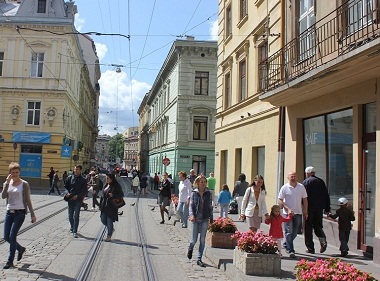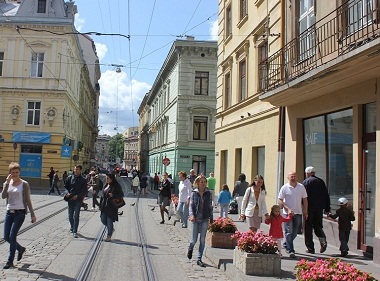 As evidenced by the United Nations Development Programme report, Ukraine dropped 3 ranks in human development index over the past year. 2015 results saw Europe's largest country in 81 position but 2016 statistics determined it's drop to number 84.
Decline in Ukraine's ranking in HDI index confirms the sentiment of local residents: Life became harder. But still better than in other 103 countries of the world. Ukraine remained in the "High human development" group of countries — behind "Very high" but ahead of "Medium" and "Low".
However, Russia is part of the "Very high human development" group of top-51 and managed to climb 1 point in the ranking from 50 to 49.
The variation is important to understand the difference in attitudes of Russian women as compared to females from other post-USSR states. On average, Russian women are more content with their lives — especially the ones living in large cities like Moscow or St. Petersburg.
Russia, Ukraine, and Belarus in UN Human development index 2016
HDI analysis describes the progress of a country separate from its economic growth. It summarizes the information about the following key factors:
Life duration (health care system)
Educational level
GNI per capita (living standards)
Population's social protection, cultural development, and participation in the state's decision making also add to the score. This is why Russia managed to improve its ranking despite the continuous economic crisis: For example, life expectancy in the Russian Federation improved.
The latest UN report puts Norway, Australia, Switzerland, Germany, and Denmark on top of the list of the most developed countries in the world.
Russia ranked #49 (1 rank up from #50 in 2015) with 0.804 quotient.
Belarus is at number 52, topping the "High" group with 0.796.
Ukraine dropped 3 ranks from 81 to 84 position, sharing it with Armenia, another ex-USSR state, with 0.743.
UN experts state that during 1990-2015 all regions of the world have improved significantly, but 30% still live below the minimum acceptable level of development.
Top-10 HDI countries in the world
Norway (0.949)
Australia (0.939)
Switzerland (0.939)
Germany (0.926)
Denmark (0.925)
Singapore (0.925)
Netherlands (0.924)
Ireland (0.923)
Iceland (0.921)
Canada (0.920) 10. United States (0.920)
What Ukrainians think
Ukraine's instability makes locals think about immigration more than ever. Different surveys show that up to 85% of local residents considered an option of starting a life in another country. Salaries in Ukraine remain extremely low on the level of USD $200-300 a month.
The preferred countries for immigration among Ukrainians include Germany, Poland, USA, Canada, and Italy.
Ukrainian women need a visa to visit Europe and the USA but Americans and Europeans enter Ukraine without visas.
You can view 2016 HDI report here.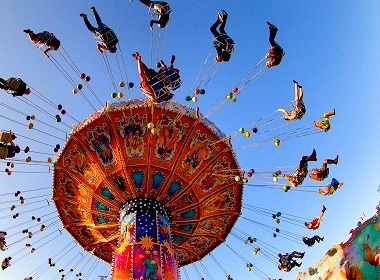 Read also: