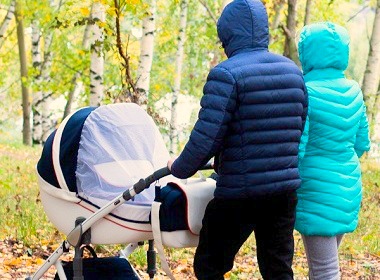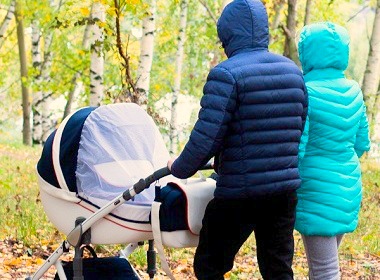 According to preliminary estimates, Russia's population was 146.8 million on 1 January 2017. The number of inhabitants for the period from January to December 2016 increased by 267,000 (0.18%). However, 98% of the growth occurred due to the migration inflow to Russia.
Demographics of Russia
Russian statistics agency, Goskomstat, published a report with updates on the country's demographic situation. As seen from the document, migration to the state constituted the major part of its population increase. Migrants from other post-USSR republics (Ukraine, Kazakhstan, Moldova, Tajikistan, etc.) are the ones that prefer life in Russia to their homeland. The main reason is that Russian wages are higher.
In 2016, Russia experienced a decrease in the number of births (in 76 regions) and deaths (in 75 regions). But on the whole, the number of births exceeded the number of deaths by 0.3% (1.7% in 2015). At the same time, 46 regions experienced a significant excess of deaths over births (almost 2 times in 11 subjects).
2016 results for Russia
The natural increase in population was recorded in 39 subjects of the Russian Federation (against 44 subjects in 2015).
Figures show that in 2016 the infant mortality rate dropped to 6.0 deaths per 1000 live births in Russia, compared to 6.5 deaths per 1000 in 2015. It is equal to 7.7% improvement.
In 2016, the country saw 16,000 increase in net migration (6.5%) due to the decrease in the share of people moving out of Russia. The number of emigrants (those who left the country) dropped by more than 39,000 (11.2%). The number of people entering the country also decreased by more than 23,000 people.
The highest net migration is from Tajikistan (2.4 times increase as compared to the same period of the last year), Kirghizia (1.1 times), and Kazakhstan (6.8%).
Last year, Russia granted a temporary shelter to 22,000 people (149,000 in 2015). 17 immigrants received the status of internally displaced persons (80 in 2015) and 39 people were recognized as refugees (112 in 2015).
Statistics: Gks.ru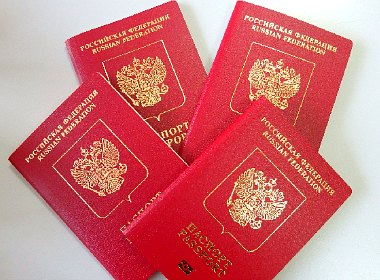 Read also: