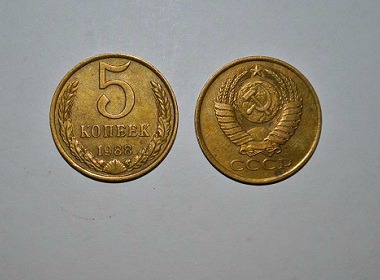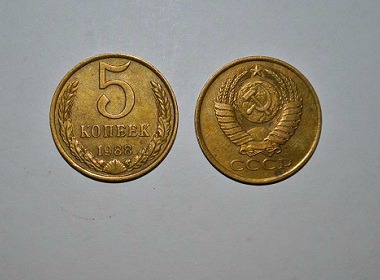 Experts checked which country of the former USSR had the highest salaries in 2016. The average official remuneration in Ukraine is only USD $192 per month. In Tajikistan it's even lower—$116 per month. The highest level of wages is in Russia—$556.
Baltic countries (Estonia, Latvia, and Lithuania), which are now parts of the European Union, were not included in the comparison survey.
It is necessary to point out that the experts took the official data only. Lots of people in Ukraine and Russia receive "grey" payments by cash in addition to official earnings, which are not included in statistics, of course.
Average monthly salaries in former USSR countries, 2016 statistics
The research compared remuneration among the former USSR countries and found out which had the highest wages.
Here are the wages in the former USSR countries:
The lowest remuneration is in Tajikistan—$116 per month.
The official average wage in Ukraine in 2016 is only $192 per month. The country suffered a record-breaking decline in salaries, which dropped by 53% in 2016 as compared to 2013.
Even in Kyrgyzstan people receive more—$202 monthly on average.
Wages in Moldova are also higher ($242) though they used to be lower in the past.
In Belarus people receive about $348 per month.
In Armenia people started to earn more in 2016 as compared to 2013: They get paid on average around $386 per month, which is an 8% increase.
Kazakhstan—$407.
In Russia people's earnings dropped by 41% and reached $556 per month. However, it is the highest amount among the former USSR states. So, Russian women earn more than other ladies of the former Soviet Union.
Uzbekistan and Turkmenistan do not publish official statistics on how much their citizens earn, Finance.ua reports. It's unlikely to be higher than in Kazakhstan.
Most experts and politicians believe that Ukraine needs to attract more investment to be able to raise wages. Right now the wages and prices there are so low that it became the #1 location for expats seeking value for money. It is also the cheapest tourist destination in Europe.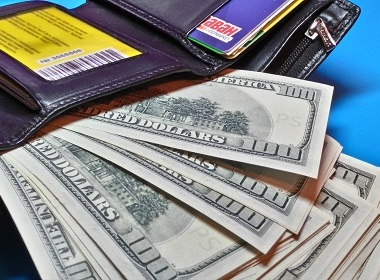 Read also: