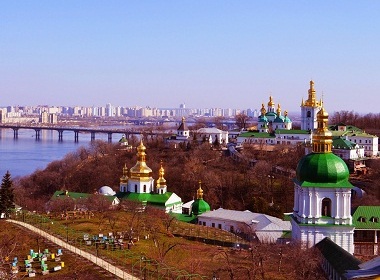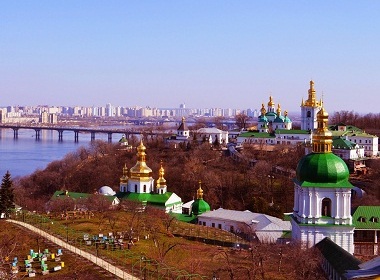 Ukraine can be a very attractive destination for expats. The country is rated as the cheapest place in the world for people wishing to live abroad.
The cheapest country for expats
Americans and Europeans relocating to Ukraine may be happy to hear that life in this country is extremely cheap.
This is confirmed by InterNations sociological survey. The company questioned 14 thousand people from 191 countries all over the world. InterNations is the biggest community uniting millions of people who decided to live abroad.
The region scores extremely well for the cost of living, KP.ua reports.
Respondents think that Ukraine can be a perfect immigration destination considering low prices for food and rental housing.
74% of respondents say that the income they have is more than enough to live there.
45% of foreigners define the local life as very affordable.
85% of expats admit they are happy to have such low expenditures.
75% say that these advantages make immigration to this region quite reasonable.
Thailand and Taiwan are also in the top 3 affordable countries the expats are happy to live in. However, these are located in Asia and Ukraine is in Europe.
An average Ukrainian earns around USD $265 per month whereas the income of expatriates is much higher. No wonder that they find local prices so affordable.
Even if you're not going to work there, consider the country as a traveling destination. It's a unique place in Europe offering compelling sights and attractions. And where else if not in Ukraine you can get to know feminine, slender, and gentle women from Eastern Europe.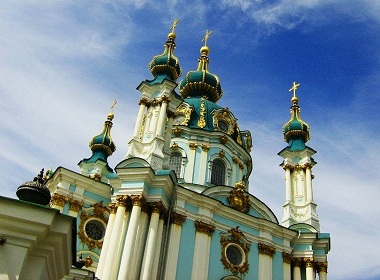 Read also: