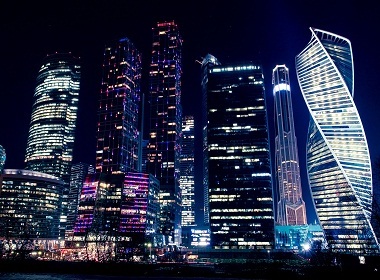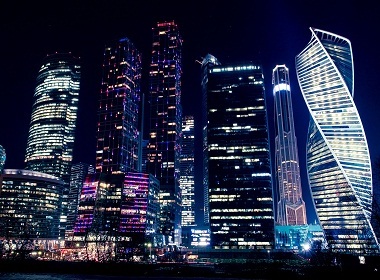 Travel site TripAdvisor released the annual lists of the world's most and least affordable places for travelers. Formerly the most expensive town, Moscow finds itself among the cheapest cities to visit.
Moscow is one of the cheapest cities to visit
Moscow was ranked 6th in the rating of the most affordable cities for foreigners.
The website experts found that a 3-day vacation in the Russian capital will cost 2 tourists on average USD $890 (56,000 roubles).
The cheapest city for the travelers around the world is Hanoi (Vietnam). A pair of tourists can enjoy a three-day trip to Hanoi for only $674.
In the second place is Mumbai, India, with $767 dollars needed to explore the beauties of India's financial and commercial center.
Cape Town in South Africa came third. 3 days in the beautiful city set between mountains and the sea will cost $791 for two.
The top 10 rating also includes Kuala Lumpur (Malaysia), Bangkok (Thailand), Bali (Indonesia), Madrid (Spain), Berlin (Germany) and Vienna (Austria), Lenta.ru reports.
From the cheapest to the most expensive
The most expensive city to explore is New York (USA). Tourists will have to spend there almost $2,500 in 3 days for a couple.
The second and third most expensive cities are Tokyo in Japan ($2,000) and London in Great Britain ($1,900).
TripAdvisor specialists took into account how much money a pair of tourists will have to spend on accommodation (4-star hotel room), food, visiting 3 places of interest, and taxi during the 3-day trip. Flights are not included.
Apart from that, one more rating of the most expensive cities has been released just recently.
The American consulting company Mercer published the list of the most unaffordable cities for expatriates. And again, Moscow dropped out from the list of expensive destinations. The city gets cheaper with every year, as well as the Russian currency. This year it has moved down 17 ranks and now holds the 67th place, Lenta.ru reports.
Moscow came 9th in the top 10 expensive spots in 2014, 2nd in 2013 and 4th in 2010-2012. Before 2010, it was ranked 1st for several years.
However, the good news is that the Russian capital is now more affordable than ever for foreign tourists, who are always welcome there!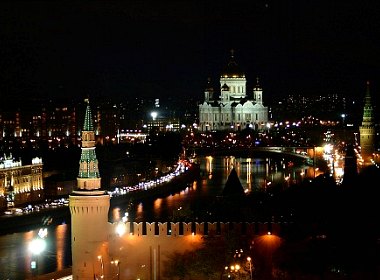 Read also:

Share this article