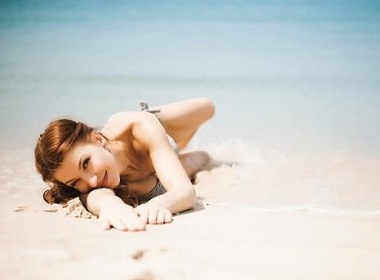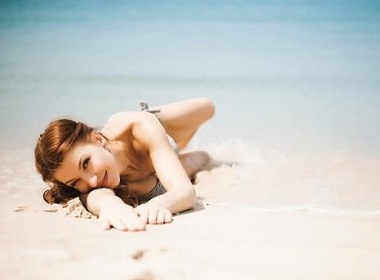 Staff author: Adilia S.
Russian girls need to find new travel destinations, which are affordable and easy to visit. Flights to Egypt and Turkey, the most popular destinations among Russian tourists, were banned at the end of 2015.
Where to Meet Russian Girls
Dmitry Gorin, Vice-President of the Russian Tourism Industry Union, named most popular countries for Russians to travel in summer 2016, Lenta.ru reported.
Top 3 countries are:
Visiting these countries may be easy for Russian girls.
Here are prices for the cheapest tours from Moscow in July 2016. The prices are for 3-star hotels. Flights are included but meals are not.
The cheapest 7 day trip to Bulgaria costs around US $297.
Prices for a week-long vacation in Cyprus start from $435.
Greece is a bit more expensive. Minimum price for a 7-day trip is $470.
Some experts state that Montenegro will be the hottest destination among Russians this summer. A week's vacation in this country would cost around $410 for July 2016.
Czech Republic has always been loved by Russian tourists. 7 days in Prague in the cheapest 3-star hotel can be booked for around $296 and in a 4-star hotel for $346.
A return airplane ticket to Moscow from a regional city costs around $140 from Ekaterinburg or Chelyabinsk, $290 from Vladivostok. You can also come across some promo fares. For instance, it was possible to fly from Chelyabinsk (South Ural region of Russia) to Saint Petersburg for only 3,500 rubles ($51) in December, 2015.
However, few Russians can afford traveling. The rouble's crash against the US dollar and Euro made prices unaffordable while the actual value of wages plummeted.
According to the official statisctics, the average monthly income in Russia equals to 21,365 rubles ($312). A trip to a foreign country usually costs Russians more than 1-month wages.
It's not a surprise that the number of Russian travelers has decreased by 31,3% in 2015 as compared to 2014. It is not expected that the current situation will change for the better this year. Though some experts point out that sales of vacation packages have recently started to climb after a long drop.
If you are planning to meet your Russian girlfriend, it is easier to do it in some affordable European country. For example, Bulgaria or Cyprus, with their beautiful beaches and shining sun.
Other popular destinations include Thailand, Bali (Indonesia), and other Asian countries.
Other countries that Russian girls can easily visit
Cambodia
Singapore
Maldives
Seashells
Sri Lanka
Vietnam
Israel
Philippines
Dominican Republic
Peru
Laos
Cuba
Macedonia
Serbia
Russian girls can get entry visas to these countries without problems. Often the visa is granted on arrival. Travel agents offer reasonably priced packages to these countries.
As such, if you are thinking about a real meeting, prices are pretty affordable, if you are ready to assist her. Pick a destination and make your dreams come true!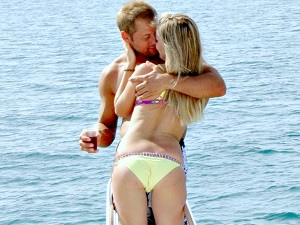 Read also: