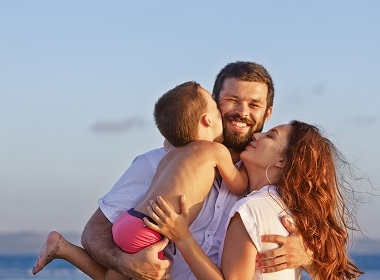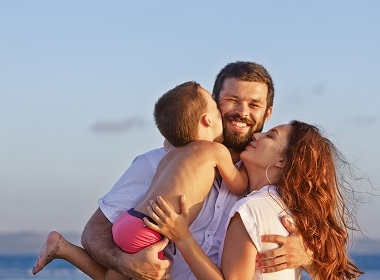 Tripsta, an online booking agent, asked Russians where they would like to go for a family vacation. Based on the survey results, travel specialists published the list of 5 most attractive countries for family vacations among Russians.
Popular countries for family vacations among Russians
The popularity of European destinations remains high. Resort towns of Spain, Greece and Bulgaria became favorite places of Russian travelers. Russia and Turkey closed the rating, Lenta.ru reports.
Spain (17%)
Greece (15%)
Bulgaria (10%)
Russia
Turkey
Turkey was ranked second in a similar list last year, the travel agency noted.
Russian respondents were also asked how many times a year they travel abroad together with their families.
30% of the respondents travel abroad with their families 2-3 times a year.
23% of Russians can afford to visit foreign countries once a year.
12% of visitors from Russia have money for more than 3 overseas trips a year.
9% of Russian tourists can afford only domestic destinations.
Russians are known abroad for their typically lavish holiday spending. But now Russian wages leave much to be desired due to the economic situation in the country.
Thus, the booking agent researched how much money Russian tourists spend per person during a1-week holiday.
36% of respondents state they spend from 25,000 to 40,000 rubles ($311-$622) per person during a 1-week trip.
29% of Russian travelers spend 25,000 rubles ($389) maximum.
16% of tourists spend up to 55,000 rubles ($856).
10% of tourists can afford to spend from 55,000 to 70,000 ($856-$1,089) per person.
Only a few travelers (4%) are ready to spend more than 70,000 rubles ($1,089) a week per family member.
There are many ways to save money for a vacation. Russian travelers use the following methods to cut expenses:
39% of tourists from Russia save money on airline tickets and transportation costs.
34% of respondents avoid unplanned purchases.
15% of travelers try to find cheaper accommodation.
5% of tourists plan to save on food while traveling with families.
400 people participated in Tripsta poll, which took place from 10 to 12 June 2016.
Air travel seller Aviasales named Simferopol as the most popular destination for family holidays. The other cities in the top 5 were Sochi (Russia), Anapa (Russia), Krasnodar (Russia), and Tivat (Montenegro). So, Russians may dream of going overseas for a holiday but the majority of real people opt for home-based vacations.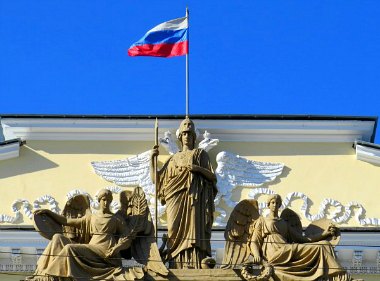 Read also:

Share this article