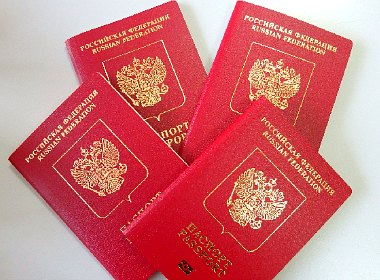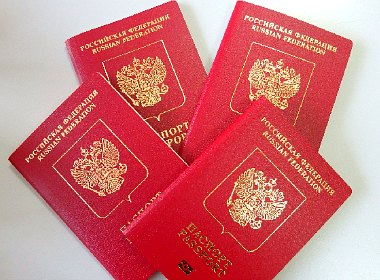 The All-Russian Public Opinion Research Center (WCIOM) estimated how many Russians want to immigrate. It turned out that the number of people who dream of immigration hasn't changed much since the last year.
What motivates Russians leave or stay
While some citizens of the Russian Federation want to move abroad, others have no such aspirations.
For the past two years, the number of people who left the country increased, according to statistics.
21% of respondents think that the share of such people became lower.
33% believe their number remained the same.
23% note that the number of people leaving the country has increased.
20% of respondents admit they have relatives or friends who moved abroad.
The share of people who want to immigrate has been ranging from 11 to 13% during the last 5 years, Wciom.ru reports.
The researchers note the majority of those who dream of immigration have no idea how and when they can realize their desire.
51% have never thought about it.
18% do not know when they will move.
63% haven't done anything to start the immigration process.
86% of people do not want to leave Russia. 75% of residents think their children and grandchildren will have a better life in Russia.
Those who would prefer to leave name the following reasons for their decision:
Opportunity to improve standards of life (50%)
Social stability
Better climate
However, a recent survey by Levada Centre puts the share of Russian citizens who want to immigrate at 19%. And every fourth resident thought about immigration, surveys show.
Top 5 preferred countries for immigration
Germany (12%)
USA (7%)
France (5%)
Great Britain (4%)
Canada (3%)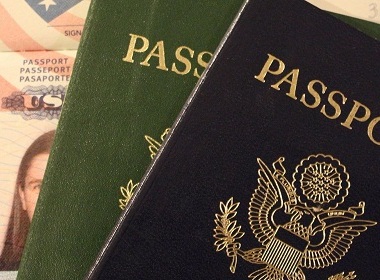 Read also: