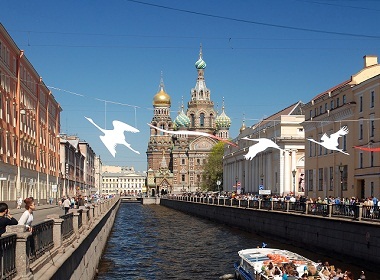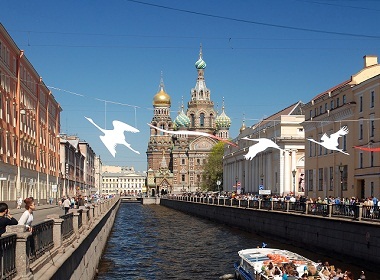 Russia's brain drain problem is not over. The number of Russians dreaming of leaving the country seems to be on the increase. However, the old problem has its own peculiarities in 2016.
In Soviet times emigrants were mostly poor and unskilled searching for a better life. The face of modern Russians moving out of the country is different. Today's emigrants are characterized by a high educational and professional level. They are mostly experienced professionals leaving to develop their careers.
Russia's brain drain: Why Russian specialists want to immigrate
HR company "Agency Contact" questioned 467 Russian top managers about their intentions to develop a career and potential immigration, Finance.ua reports.
The results of the research:
1 in 6 Russian top managers reported their plan to move to a foreign country within 2 years.
42% of managers stated that they intend to immigrate.
The agency's director Anastasia Staseva stated that the desire of high level managers to immigrate could become a trend for the next few years.
The reasons why Russian specialists go to other countries are common for the majority of them. They want to start a business abroad because it's hard to establish a new company at home due to bureaucratic obstacles linked to legislation, corruption, and general lack of support from authorities.
Specialists pointed out that it's easier to find investors in Europe or USA. Russian people do not invest until the business is profitable. Western investors are prepared to put money into start-ups if they see a potential.
Another important factor is the quality of life. Western countries have effective social security programs. People in Russia never know what is going to happen with their pensions in future. It would be fair to say that pensions are too small and do not give retirees an opportunity to live a good quality life.
The top specialist also underlined that they seek a better life for their children.
According to the research:
48% of those who want to emigrate plan to work for an employer abroad;
31% of respondents want to start a business;
20% of managers believe that they will get enough money to live on from leasing their properties in Russia.
The most popular countries among emmigrants are:
USA (22%)
Germany (17%)
UK (11%)
Read also: