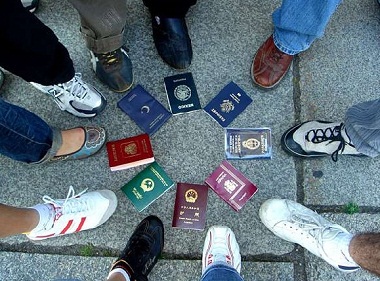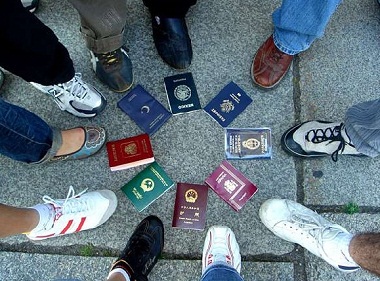 Staff author: Adilia S.
A recent study shows that 84% of Ukrainians would like to work abroad. Ernst & Young assessed which employers were considered the best in Ukraine.
The share of respondents wishing to leave Ukraine in search of better employment opportunities remains high. It hasn't changed since 2014.
The Most Attractive Employers in Ukraine
1500 respondents named more than 800 companies, which they consider to be the most attractive.
The key factor is the opportunity to grow professionally. Remuneration and company's public profile are also important.
70% of respondents mentioned companies in the areas of IT, consumer goods and professional services. The least number of Ukrainians are interested in working in investment business and law.
Among the most attractive employers are:
Google
Japan Tobacco International
Coca-Cola
Microsoft
Luxoft (software engineering company)
Nestle
Procter&Gamble
Ciklum (software engineering company)
Kyivstar (Ukrainian mobile company)
Audit and consulting company Big Four
Unsurprisingly, this list includes major international and Ukrainian companies operating well-known corporate and product brands.
Generally, candidates complain about the shortage good jobs and lack of opportunities for career growth in Ukraine. Most likely, this is the reason why Ukrainians are eager to leave the country.
There are also the following survey results:
37% of survey participants mentioned high level of competition in the job market.
40% of respondents point out poor working conditions.
Local labor market experienced apparent slowdown in 2015.
As Ukrainian specialists state, the preferred countries for relocation are Poland, the USA and Germany.
The proportion of experienced candidates who are ready to move within the country decreased by 4% as compared to 2014. 6 out of 10 respondents are open to such a possibility. Top cities for relocation within Ukraine are Lviv (71%), Kiev (66%) and Odessa (61%).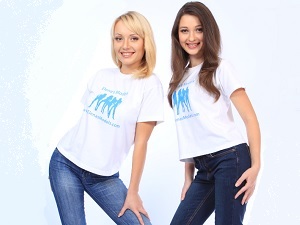 Read also: