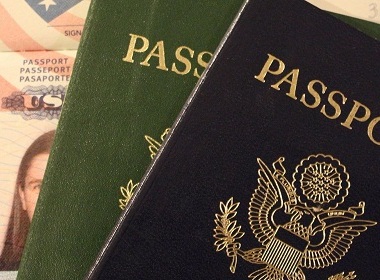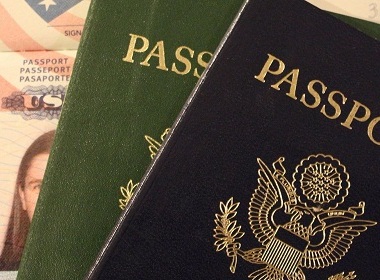 Research & Branding Group asked Ukrainians which countries they would choose to immigrate. Germany and Poland lead the list, USA and Canada follow.
Where Ukrainians want to immigrate to?
According to the findings of the research, residents of Ukraine would like to move to:
Germany (12%)
Poland (11%)
USA (10%)
Canada (7%)
Italy (5%)
Other countries that also attract people from Ukraine as a potential place of residence:
Russia (4%)
Great Britain (3%)
Spain (3%)
France (2%)
The researchers underline that there is no reason to worry about depopulation of Ukraine. The number of those who are almost ready to leave the country is only 2%.
The share of Ukrainians who are thinking about immigration is 28%. However, their aspirations will most likely remain unimplemented.
Research & Branding Group adds that Ukrainian authorities should be grateful to the EU for making the process of immigration difficult for its citizens. Strict rules help to prevent a further decline in the country's population, which has been shrinking fast for the last several years. Only 2% of people in Ukraine are expected to leave the country and have real opportunities to do that, Finance.ua reports.
The study was conducted in the period from 7 to 15 July 2016 among the residents of Ukraine. The respondents were selected using quota sampling. The number of respondents exceeded 1700 people.
For comparison, a similar research in 2011 found that 22% of Ukrainians wanted to move to the USA. Germany used to be in the second position with 18%, Canada 15%, Italy 12%.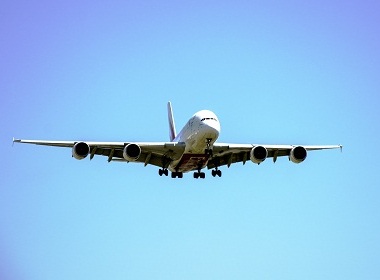 Read also: