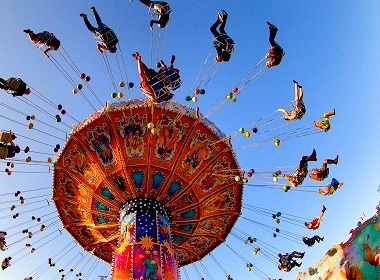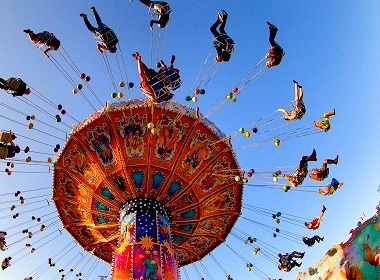 For the tenth year already, British researchers report on liveability by country. Their report is the only one of its kind because it is based on both economic advancement and social welfare. In addition to collecting hard data on economics, scientists ask people if they are satisfied with the life in the country where they live.
Prosperity Index: World's Top-25 countries
Researchers compared 149 countries according to 104 parameters measuring each state's achievements in the areas of the economy, business landscape, governance, education, healthcare, safety, individual freedom, social capital, and natural environment.
In addition, they have taken into account the welfare of people (for example, how relaxed they consider themselves).
For the past 7 years, the ranking has been headed by Norway but this year an important change has occurred, Ilovenz.me reports.
Let's have a look.
Portugal
Portugal appears in top-25 because its population showed high levels of satisfaction with individual freedom.
Malta
Malta is remarkable for social capital achievements.
Hong Kong
Hong Kong is reputed for its excellent business environment.
Japan
In spite of the relative slowdown in economic development, Japan enjoys top positions because of its security and advanced health care.
Spain
Spain reached the top since it's safe and has a great natural environment.
Slovenia
No one would deny the beauty of Slovenian nature and that is why it is thought to belong to the most upstanding countries in the EU.
Singapore
Being the world's financial center, Singapore offers the perfect living environment. In accordance with the analysis, Singapore gets high scores in terms of health care and safety.
France
This year France has got excellent scores for the condition of natural environment.
USA
The United States have dropped from the 11th to the 17th position this year. Nevertheless, it provides the best business opportunities.
Belgium
High achievements in the sphere of education and individual freedom let Belgium reach the top.
Austria
Austria is incredibly safe and secure and that makes it a perfect place to live in.
Iceland
Iceland is remarkable for its security, development of social capital and individual freedom.
Ireland
Ireland gets 5th result in terms of individual freedom and 7th for education.
Luxembourg
Luxembourg occupies top positions considering individual freedom and healthcare.
Germany
As one of the most attractive countries for migration, Germany should be placed higher perhaps, but it is only the 5th as regards to economic activity.
United Kingdom
The United Kingdom attained a better position this year due to the advance in the business landscape.
Denmark
The Scandinavian country has always had a high quality of life.
Sweden
A neighbor of Denmark has appeared at a higher position due to its excellent results in economic development and governance.
Netherlands
The world capital of flowers enjoys its place in the top ten thanks to its gains in educational sphere and economic development (2nd place).
Australia
Compared with the last year, Australia climbed up one position. It takes 2nd place in the social capital category.
Canada
Canada is on the 5th place thanks to its attainments in such categories as social capital, possibilities for business development, and individual freedom.
Switzerland
Swiss education and health system let the country attain top positions in the list.
Finland
According to the study, Finland rates high for governance.
Norway
Norway had to move down to the second place this year.
New Zealand
New Zealand got the highest scores in the most important categories like economy, governance, social welfare, and business landscape.
Research by: The Legatum Institute (London)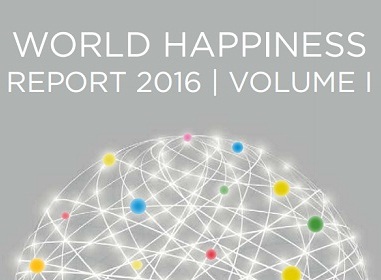 Read also: