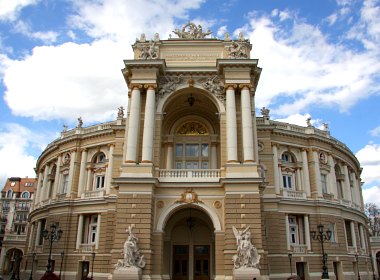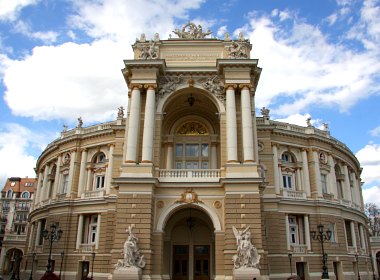 Kiev is no longer the most expensive city in Ukraine. Now it's Odessa.
The most expensive destination in Ukraine is Odessa, ahead of Kiev
According to the ranking of the world's most expensive cities, the cost of living in Odessa is now higher than in Kiev. The city is ranked 438th, according to Numbeo.
However, all Ukrainian entries are in the bottom 50 of the rating. 474 cities were ranked.
Here is where Ukrainian metropolises are located on the list:
Odessa (438)
Kiev (447)
Kharkiv (458)
Dnipro (462)
Sumy (463)
Lviv (465)
Well, here is another good piece of news. Lviv appeared to be one of the most affordable destinations. It's an incredibly beautiful destination in Western Ukraine, which looks like a cozy European town.
Thousands of tourists from different parts of the world are attracted by Lviv's history and magnificent architecture. You can become one of those admirers and get unforgettable impressions while walking through its beautiful streets hand in hand with your gorgeous Ukrainian girl.
In general, Ukraine has been voted #1 cheapest country for expats. It offers a good quality of life in the largest European country on a shoestring budget. No wonders many foreigners are moving there to settle. It is easier to do if you are married to a local.
Since Kiev became extremely affordable in the past years, it could be a perfect time to enter the local real estate market and capitalize on the future upside. Where else can you purchase a brand-new apartment in a European capital for under USD $100,000?
About Odessa
Odessa, which is one of Ukraine's main tourist destinations, is lovingly called "The pearl by the sea". In 2016 tourist season (May-September), the resort welcomed over a million of travelers. The number of visitors is expected to grow and reach more than 3 million by 2020.
If you plan to meet your Ukrainian girlfriend, you can go to Odessa for a couple of days or more. Its climate is rather warm with an average of 6°C (43°F) in the period from January to March. Summer time is very warm but not too hot. The popular resort is located on the coast of the Black sea.
World's most expensive cities
The following cities are in the top of the ranking:
Hamilton (Bermuda Islands)
Geneva
Basel
Zurich
Venice
Russian entries:
Moscow: 331 (48%)
St. Petersburg: 352 (44%)
Yekaterinburg: 379 (39%)
Kazan: 390 (37%)
Novosibirsk: 409 (35%)
Minsk, Belarus, is #415.
The baseline for the index is the cost of living in New York, USA, which is taken as 100%. Now it is on 19th position.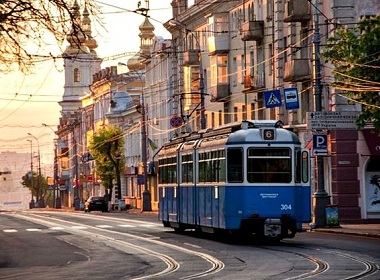 Read also:

Share this article