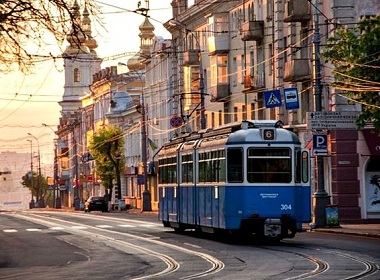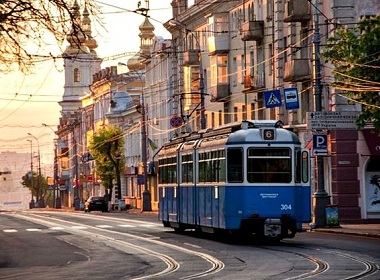 Costs of life in Ukraine increased by 80% since 2010 while incomes dropped by 10%, the official statistics by Ukrstat reveal. Prices for certain groups of goods and services increased more than others, from 11% to 200%, Finance.ua reported.
Official Statistics on Costs of Life in Ukraine
The government statistics company Ukrstat insists that the overall inflation from 2011 to 2015 was around 80%, which means prices for the majority of goods and services in Ukraine have not even doubled, contrary to the popular belief.
The largest price hikes occurred in 2015, when the national currency went from 15.76 hryvnia (2 January 2015) to 24.02 hryvnia for 1 USD (31 December 2015).
How Much More Expensive is Life in Ukraine in 2016
Price growth in 2011-2015 was happening at a different speed depending on the industry.
Industries where prices are regulated by the government accumulated the largest growth (alcohol, cigarettes, rates, water, electricity).
Price hikes on alcohol and tobacco are connected with excise taxes, regulated administratively and seen as the fastest way to get money for the budget, Alexander Okhrimenko, president of Ukranalitcentr points out.
At the same time the industries with high competition such as communications, hospitality, groceries, and clothing recorded the lowest growth.
Price Growth by Industry
Housing, water, electricity, gas: 200%
Transportation (including public): 121%
Alcohol and cigarettes: 100%
Medical: 81%
Appliances, furniture, housekeeping: 70%
Food and non-alcoholic drinks: 67%
Entertainment: 66%
Hotels, restaurants: 52%
Education: 44%
Clothing: 32%
Communications, phone, Internet: 11%
Other goods and services (not mentioned above): 75%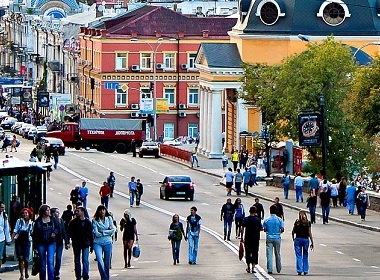 Read also: