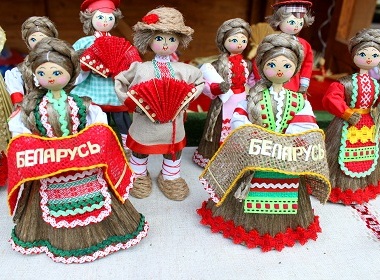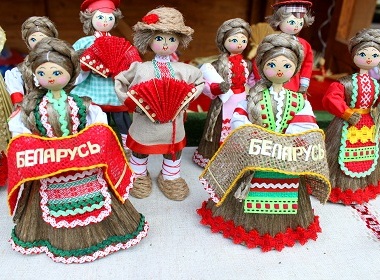 If you are thinking about a place to meet your Russian or Ukrainian girlfriend, maybe try Minsk, the capital of Belarus? It's a beautiful European city offering a safe environment and affordable prices.
What about visa-free 5-day stay in Belarus?
It becomes easier for foreigners to visit Belarus.
According to new amendments, residents of 80 countries including the United States, Australia, Great Britain and EU countries will be allowed to remain in Belarus without a visa for up to 5 days.
Among the lucky states are also Mexico, Malaysia, Japan, Canada, and Brazil, News.tut.by reports.
The government of Belarus hopes to increase the number of business travellers and short-term visits to the country.
The visitors will be required to have valid passports and sufficient funds for the duration of their trips, and a medical insurance for the expenses of not less than 10 thousand euros (must be valid in Belarus). To be eligible for a visa-free entry visitors must arrive by plane through Minsk airport.
The act will come into effect on February 12, 2017.
Visitors from Russia are not considered by Belarus authorities as foreigners. There is no border control between Russia and Belarus. Thus, Russian and Ukrainian women are able to arrive to Minsk by plane or train, if they wish. Certain cities close to Belarus border have bus connections. Most ladies would be excited to take a trip to the lovely city of Minsk.
There are also many profiles of women from Belarus on Elena's Models. Check the website for more details.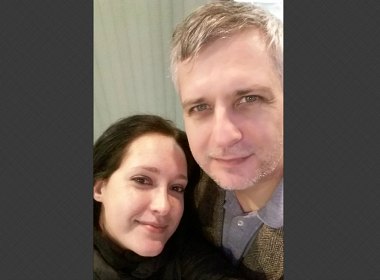 Read also: