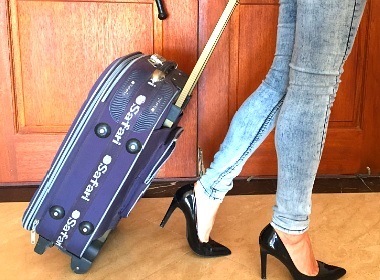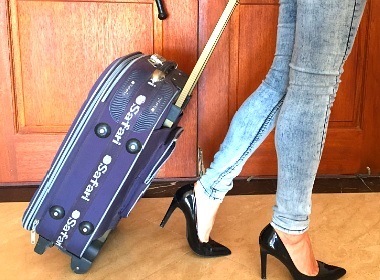 Ukrainian women may soon be able to easily visit any European country. The country is now one step closer to obtaining the full approval for a visa-free entry to European Union for its citizens after a key committee voted to accept the proposal on Monday 26 September.
Ukrainian women won't need visas to travel to Europe
The process of obtaining a visa-free regime for Ukrainian travellers to EU has been in works for a long time. This week the Civil Liberties, Justice and Home Affairs committee of the European Parliament approved the proposal to grant the special regime to Ukraine by 38 votes against 4, Reuters reported.
However, not everything is sunny in the approval process. Germany and France both opposed the proposal, fearing an increase in immigration from Ukraine. The entry without a visa should be only applicable for visitors but it might jumpstart the inflow of labour migrants.
Ukraine borders 3 Schengen countries: Poland, Hungary, and Slovakia.
The final decision should be made in October 2016, Andriy Parubiy, the chairman of Ukrainian parliament (Rada) stated on his Facebook page.
"During my last meeting with the chairman of the European Parliament Martin Schulz, he stated that on the condition of the positive decision by the profile committee, the final voting on the visa-free regime will take place during the next session of the Euro Parliament in the beginning of October," Parubiy wrote.
The approval occurred on the day of the 51st birthday of Ukraine's president Petro Poroshenko. The president wrote on his Facebook page that he could not expect a better birthday present.
When women from Ukraine will be able to travel to EU without visas?
There are still a few hurdles to overcome for the long-awaited development to become a reality. Even after the voting by the European Parliament the EU Council still needs to approve the decision.
Still, Ukraine's minister of Foreign Affairs Pavlo Klimkin believes that this may happen already in November this year.
The dialog about changing the entry conditions to Schengen countries for Ukrainians started in 2008. In 2014 Ukraine signed an agreement with EU, which outlined the conditions on which the Union was happy to grant a simplified entry to locals.
When this process is completed, women from Ukraine could simply jump on the plane and arrive to any European capital within a few hours. This could make the option of dating Ukrainian girls so much more attractive for western gentlemen.
It might also become another blow to PPL (paid correspondence) sites trying to insist that communicating while paying for each letter is the best way of starting a relationship with Eastern European girls. When one can meet without problems tomorrow, why spend hundreds of dollars on PPL, if you can simply book a ticket for 150 euro and see your lady in your home city this weekend? It simply doesn't make sense.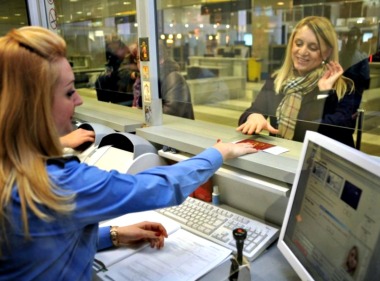 Read also: