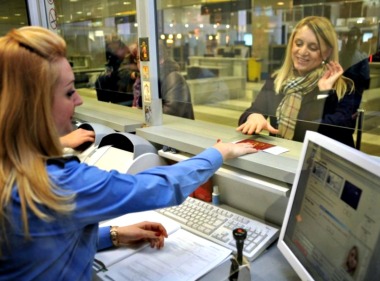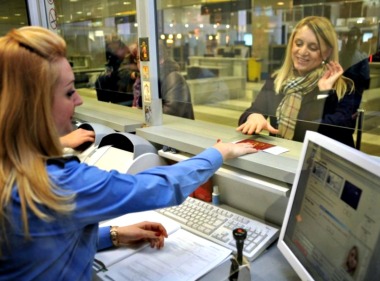 Ukrainian minister of foreign affairs Pavel Klimkin hopes that locals will be able to enter countries of the European Union without visas already in 2016.
During his recent speech Klimkin once again expressed his expectations that the process of compliance with the requirements by the European Union, which it deems necessary to be met before allowing Ukrainians to enter EU without visas, may be completed within the next several months, Finance.ua reported.
"We are expecting to receive the last and final report about the "no visas" dialog 15 December. And I hope very much that on the basis of what we have done, and we have done really a lot, in the next year Ukrainians will be able to enter EU without visas for the first time," Klimkin said.
Ukrainians may be allowed to stay in Europe for 90 days without visas
The foreign affairs minister views the process not only as a matter of technical compliance but also as the evidence of Ukraine being an integral part of the European project.
The European commissioner Johannes Hahn previously stated that he is confident that in mid-December 2015 the European commission may be able to give a positive review on the issue of removing the need for visas for Ukrainians.
Similar sentiments surfaced in German press, as obtained from sources in Brussels. It has been mentioned that the much anticipated entrance to EU for Ukrainians without visas may become the fact of reality already in Spring 2016.
This would mean that Ukrainians would be allowed to stay in countries of EU for 90 days within 180-day period. A longer stay would require an appropriate visa.
Ukraine will start the issue of electronic passports from 1 January 2016, Arsen Avakov, the internal affairs minister, stated.
If Ukrainians are able to enter the countries of EU with their local passports, this can make travelling and moving to Europe much easier for women. The demand for services of international dating sites could decrease among ladies, although they will be able to visit their European boyfriends at any time.
Personal meetings with Ukrainian women will become simpler to organize, with a variety of European destinations available close by. Train services connecting Kiev, Odessa, and Lvov with European countries make travel convenient and cheap.
Whether Ukrainian girls will be still interested in joining dating sites to meet foreign men remains to be seen. The dating landscape changes so quickly that what seemed like a dream come true for women yesterday may become less than attractive tomorrow.
In short, if you are thinking about finding a Ukrainian woman for communication or relationship, it may be wise not to delay it until later times, as things change rapidly in today's world.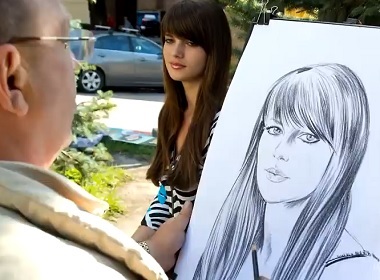 Read also: