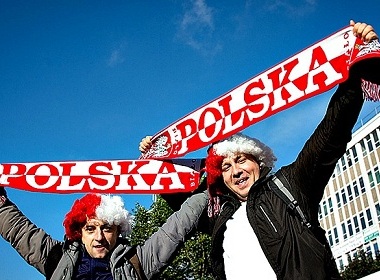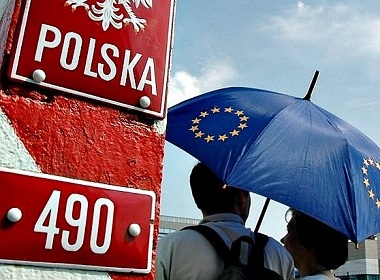 Polish consulates in Ukraine granted about 930,000 visas to Ukrainians in 2015. It is 97,000 more than in 2014.
"The figures of the middle of December 2015 show that for the whole year the number of visas granted in Ukraine is about 930,000", The Ministry of Foreign Affairs of Poland informed.
It's almost 97,000 visas more than in 2014 and 210,000 more than in 2013, Finance.ua reported.
According to statistics from January to November 2015, the Polish consulates in:
Kharkov
Kiev
Lvov
Lutsk
Odessa
Vinnitsa
granted over 432,000 visas type D (national) and over 414,000 visas type C (Schengen visa).
The largest amount of visas from January to November 2015 were issued by the Polish consulate in Lvov: Over 347,000, or 41% of all visas granted in Ukraine. Lutsk and Kiev are second and third by the number of visas issued.
Visas to Ukrainians
The practice of granting 2-year visas was introduced in 2013 by The Ministry of Foreign Affairs of Poland.
It included tourists, visitors who had been granted at least two Schengen visas previously (one of them Polish), and other citizens with positive visa history.
Polish consulates based on the EU Visa Code "use the possibility" to grant multi-visas to Ukrainian citizens, duration from 6 months to 5 years, on the basis of submitted documentation and positive visa history.
Visa-free Entrance for Ukrainians to Countries of European Union
In December 2015 European Council confirmed that Ukraine had met its obligations to obtain the visa-free regime with European Union.
Ukrainian officials continue making statements that visa-free regime with Europe should be enacted by mid-2016.
There had been no further indications regarding the exact date.
In the meantime, Poland is the preferred entry country for Ukrainians, both on Schengen and national visas.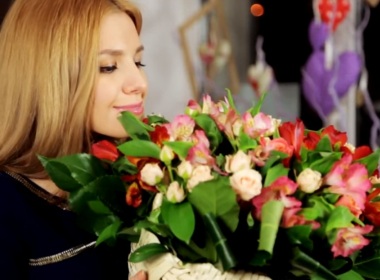 Read also: