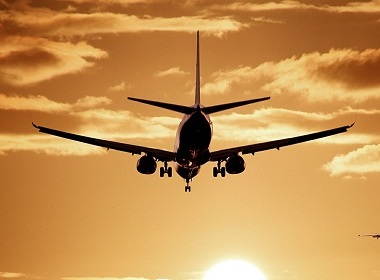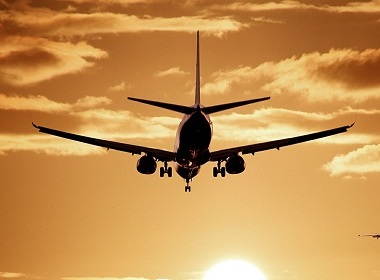 Ukrainian government maintains the view that the visa-free regime with the European Union will be achieved by the end of 2016. Ukraine's president Petro Poroshenko confirmed that he expected the process to be completed this year during his press conference on June 3, 2016, Focus.ua reported.
However, Ukrainians don't seem to share this optimism.
Europe without visas: What Ukrainians think about it
A research by TNS shows that the share of Ukrainian respondents who do not believe that they will be able to visit Europe without visas has increased, Finance.ua informed.
33% of Ukrainian people claim that they do not believe a visa-free entry to Europe for Ukrainians will ever be achieved. It's an 8% increase as compared to 2015.
The share of respondents who think that the visa-free entry will be introduced by the end of the year has also grown. 16% of Ukrainians hope that they will be able to travel freely to the European countries by the end of 2016 (from 5% in 2015).
The share of Ukrainians who are positive about the removal of visas to Europe is higher in the western part of the country (25%).
Ukrainians were expected to visit Ukraine without visas for the purposes of tourism by mid-year. Apparently it is not going to happen. The European council previously stated that not all requirements were fulfilled and pointed out what needed to be done. Some of the incomplete steps included anti-corruption measures such as electronic income and property declarations for government officials.
According to President Poroshenko, by now Ukraine has completed all the 140 steps set by the EU Council. "Ukraine has met all the requirements," Poroshenko stated. The President expects the arrangements to be finalized by the end of August this year, maybe by September.
"I remain an optimist that in 2016 Ukraine will receive the visa-free regime. No negative signals in this regard exist," Poroshenko insisted.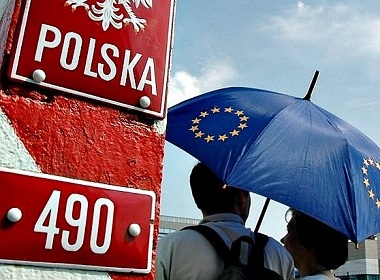 Read also: