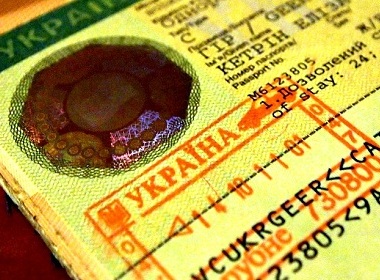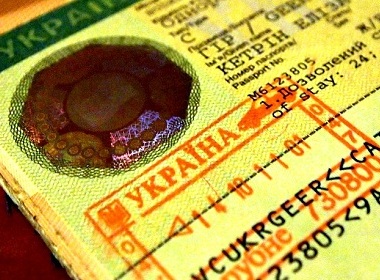 Staff author: Adilia S.
Visitors from 6 countries can obtain an entry visa to Ukraine on arrival which is issued right at a point of admission across a government border. Only visitor visas are issued. People need to travel for the purpose of tourism and provide details of their schedules to confirm it.
Citizens of the USA and the European Union enjoy visa-free entry to Ukraine. Now Australians and New Zealanders can also simply purchase airplane tickets and jump on the plane to see their Ukrainian girlfriends.
Ukrainian Visa On Arrival
Citizens of the following countries can get visa on arrival:
Australia
New Zealand
Bahamas
Palau
Saint Kitts
Nevis
Trinidad and Tobago
The information has been posted on the Ukrainian Ministry of Foreign Affairs Facebook page.
These amendments concern visa processing at the border and transit passage, news.finance.ua reports.
Citizens of Bahrain, Oman and Saudi Arabia can get short-term visas now. Tourists from these countries do not need to provide a letter of invitation to the Ukrainian diplomatic missions and consular offices in order to obtain entry visas.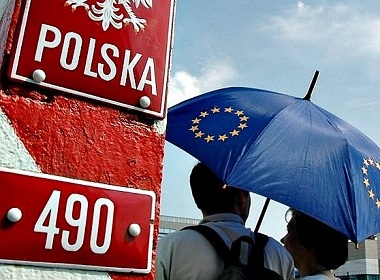 Read also: