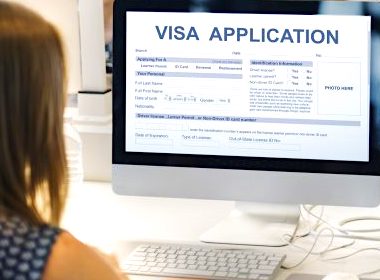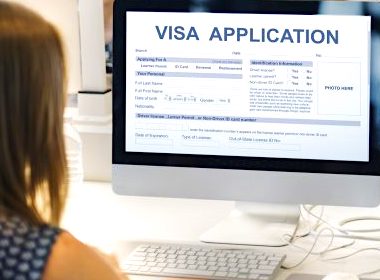 Ukraine intends to establish an online visa service, which should be available already in early 2018. The first prepping procedures have already been undertaken to launch the new system as soon as possible.
Foreign visitors will be able to apply for a visa to Ukraine online
Ukraine will establish an online system to apply for entry visas for foreign visitors, Segodnya.ua reported.
If everything goes according to the plan, such a system should be operational in the first quarter of 2018, according to the State Secretary for Ministry of Foreign Affairs of Ukraine Andriy Zayats.
"In the next year we plan to introduce electronic visas to enter Ukraine. It will allow to unload our consular points at the airports, when 40-50 foreigners arrive  by one flight and need to get a visa at one place, so there is a queue and for them the first contact with Ukraine is not the most psychologically successful," Zayats said.
According to Zayats, the first steps have already been undertaken to launch the new system, and "during the first quarter of 2018 an online visa will become a reality".
Applying for a visa online rather than at the point of entry is becoming a common practice for international visitors. For instance, last month Egypt offered online visas for Ukrainians.
Pavlo Klimikin, the Chief of Department of Foreign Affairs, stated that the Ministry considers it necessary to establish the control of biometrics for citizens of the Russian Federation. Herewith, according to Vadim Troyan, the Deputy Chief of MIA, a biometric control system is to be used to track entries of all foreigners from 1 January 2018.
It should be noted that citizens of the USA and the European Union don't need visas to enter Ukraine as tourists for a period of up to 90 days. However, Australians and New Zealanders still need a visa on arrival, which now they should be able to obtain online.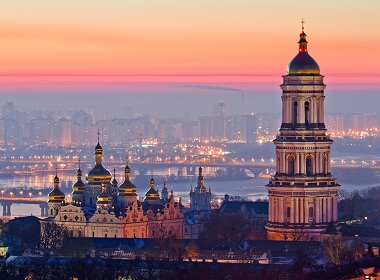 Read also: