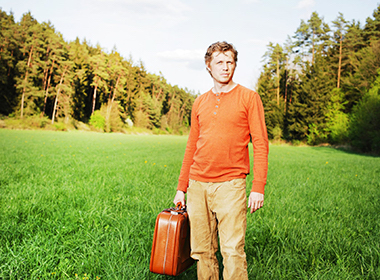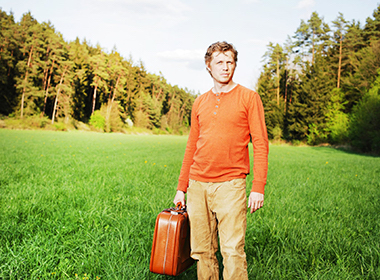 Usually in cross-cultural dating it is assumed that a woman will be moving to a man's country. Since prehistoric times, when foreign brides were a norm, it was the female that moved to a man's home. But at some instances, men, too, move to a new homeland. Would women in Russia and Ukraine be interested in such an option?
Will women on Elenasmodels.com accept a man who wants to move to live in their homeland?
The short answer: Yes, the majority of ladies will be happy if a man wants to live with her in her homeland.
Elena's Models survey showed that less than 10% of ladies seek a foreign partner because they wish to immigrate; for the majority their reasons are lack of suitable candidates at home, unacceptable habits of local men, and desire to find a partner who could be more loving.
Of course, moving to your wife's country would require you to learn the local language, which happens naturally if you live there. You can also speed up the process by finding a tutor of Russian (Ukrainian) as the second language.
A word of advice
However, before you decide this could be an option, try to at least visit the country and live there as a local. This means, rent an apartment, buy food in local supermarkets and cook for yourself. Learn to use the public transport, which works well in Ukraine and Russia.
Otherwise, such considerations as, "What about me moving to my future wife's country?" are pure theory.
Yes, most women are going to be excited if you suggest to buy an apartment and move there. But the point is, you may not last there 6 months.
The lifestyle is very specific and the climate is rather harsh, especially in Russia. If you have been raised in a warm country, you may find it hard.
There are plenty of expats living in large cities such as Moscow, St. Petersburg, Kiev, Lviv, or Odessa. Once you are there, they are easy to find. (You may want to locate an expat forum online to find out more.)
In any case, talk to ladies on Elena's Models about this idea and see how the women whom you find attractive react. You'll get an answer pretty quickly.
Read also: