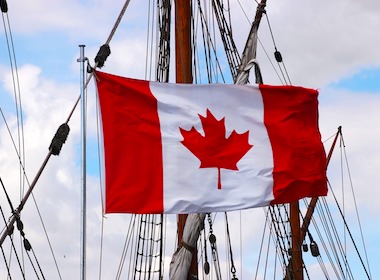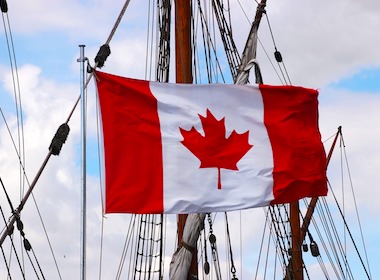 Canada is a dream country for many Ukrainians. There are sizable Ukrainian diasporas in many Canadian cities. Ukraine's natives had been migrating to the country since 1890s. The Northern American state features world's third largest population of descendants from Ukraine, estimated at 1.25 million people.
Recently it became easier for citizens of Ukraine to enter Canada, KP.ua reported.
Easier access to Canada for Ukrainians
People who have visited Canada in the last 10 years no longer need to prove their good financial standing, which used to be required for every visitor's visa request. The same is applicable to Ukrainian citizens who have a valid USA visa. They simply need to provide a passport with a stamp. This change doesn't affect student and work entry permits.
The simplified process of visa applications became possible after Ukraine joined CAN+ program. The costs will remains the same. The changes became operational from 1 November 2017.
Since 2016 citizens of Ukraine can apply for 10-year multiple-entry visas to Canada. However, 34% of visa applications were denied in the first quarter of 2017.
Canadian Minister of Immigration Ahmed Hussen said the country is working towards a visa-free entry for Ukrainians. Hussen stated that cooperation with the international community regarding questions of migration and security and controlling borders effectively are the necessary conditions for making a visa-free regime possible, KP.ua reported.
As we reported previously, Ukrainians can visit the countries of the European Union visa-free since 1 June 2017. The introduction of the new regime of entry to European destinations occurred smoothly, which gives hopes that similar arrangements could be reached with other countries.
Read also:
Share this article