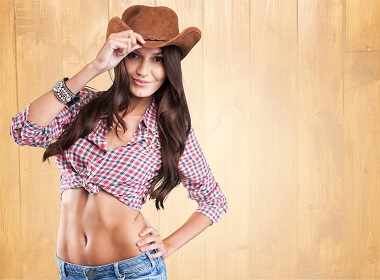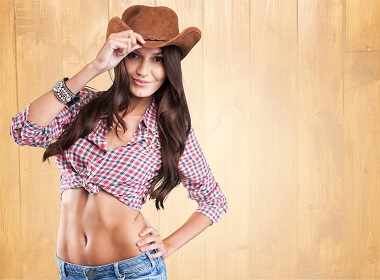 Quite often we get questions from men who want to know whether Ukrainian (Russian) girls still want to move to America. Or the guy is from another destination and asks whether Ukrainian (Russian) women would accept a husband from Mexico, Australia, or Canada, for example.
But in general, it sounds like the men think that women are seeking a country where to move. While in reality, women are not seeking a country to move. They seek a worthy husband.
Ukrainian (Russian) girls don't seek a country: They seek a worthy husband
In fact, the majority of Ukrainian women, as well as ladies from Russia, Kazakhstan, Belarus, have no preference as to the place where her future husband (aka "Destiny" or "second half") resides. 
What they are looking for is a worthy man to marry.
She would be happy to marry a worthy man in her homeland, if she could find one.

She also would be excited to meet a foreigner, who would want to marry her and reside together in her homeland.

In fact, either of these two options above would be preferable for most girls from Russia, Ukraine, or Belarus. Yes, women do not want to immigrate, if they can stay at home and be married to the man of their dreams.
Some guys become disappointed at this point.
So, what are you telling me, Ukrainian (Russian) girls, who are listing profiles on online dating sites, don't want to immigrate?—No, they do not seek immigration. They seek a husband. Your country comes as part of the package. But first of all, what she is interested in, it's who you are.
You should not be disappointed about it but excited! She is happy to move countries for you. Isn't it the sign of true devotion?
The girls who simply want to immigrate apply through programs for skilled workers, available in all countries. It's not a big deal in today's world: Meet the requirements and you are in. Finding a worthy husband is a much more complicated task.
If women don't seek to immigrate, will they move?
Yes! For a worthy husband she will move to Antarctica.
The importance of a worthy husband (and "creating a family") is way higher than anything else, in Slavic women's system of values.
For instance, lots of Russian (Ukrainian) women fall in love with men from India or South Africa and move there. We have stories on Elena's Models blog from women who married men from Jamaica, Palestine, Pakistan, as well as plenty of accounts about marriages with Americans, Australians, or Canadians.
On Elenasmodels.com we had couples where husbands were from Mexico, Turkey, Dominican Republic and other countries.
Realize that she is not choosing to marry you in order to immigrate to your country.

She is choosing you because she thinks she is in love with you and you are her Destiny

.
So, it's not as easy as telling her she can marry you and get a passport—because the passport is not her primary motivation. Her primary motivation is YOU. She needs to fall in love with you.
Read also: