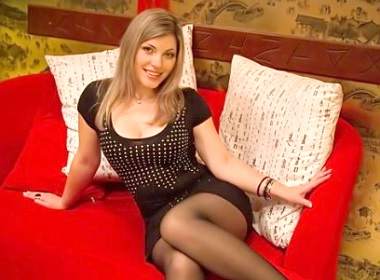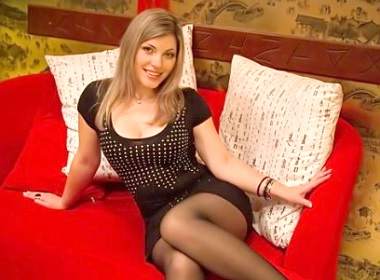 I am a Russian woman who married a western man. After I migrated from Russia, I discovered the world of distorted facts and opinions about Slavic women seeking partners abroad, and this is why I started my first website called Russian Brides Cyber Guide (womenrussia.com).
This was in 1999. Since then I started and have been operating one of the largest international dating sites introducing Eastern European women seeking foreign men, and talked to thousands of people who used our service or had questions about courting Slavic ladies, as well as read hundreds of stories from people who were successful in meeting someone through Elena's Models.
Let me give you some insights into secrets of Russian women seeking men abroad that will assist you in understanding this particular group of Slavic females, and if you so desire, building a successful relationship with one of them.
Secrets of Russian Women Seeking Partners Abroad
She would prefer to meet a man living at her home country
If this was possible, Russian women would rather stay in their country than move overseas. If you think you may consider moving to Russia, she would love that. She simply wants a good man and a family of her own. The problem is that there are 86 males for 100 females in Russia, so it simply isn't a possibility for every woman to have a partner.
She loves her country
You may think that Russian girls seeking partners abroad do it because they want to get out, but in reality they love their homeland and are afraid of moving overseas. Try not to hurt her national pride and belief that Russia is the greatest country on Earth. (She knows its faults, too, but loves it anyway — just like you love your parents and kids, even though they are not perfect.) Russia is not a third world country (never was — it's the second world). It has all the modern conveniences, and if the first-second world were competing in affluence, please remember that Moscow had been boasting more billionaires than New York for several years in a row. If you do not live in a large metropolitan city, her life in Russia may be more sophisticated than yours.
She doesn't believe she can really meet someone abroad

Just like you, she thinks it is too good to be true. She looks at profiles of men on our site and wonders why they cannot find someone in their home countries — a guy who is good looking, has a job, doesn't drink or smoke, and cannot find a woman for a serious relationship? For her, it's unreal. In her home country men like this are not just rarity, they don't exist in the single form — they got married before the age of 24, and no longer could be hunted. If you are all of the above but do not don't consider yourself good looking, you are still too good to be true — every Russian woman knows that if a man wants to commit, he will find a girlfriend within weeks. At least, this is how it works in her home country, where every girl's dream is to get married and have kids — that's their meaning of happiness.
For example, a Russian model who found sudden fame by becoming the face of Apple iPad Pro release stated that she hopes to be a mother with children in 5 years, when she was asked about her plans for the future. Her aspirations are not geared towards international contracts or a career of a movie star, but towards becoming a mother and a wife. Family values come first.
She is scared to date foreigners
Basically every week Russian media publicizes a story where a local girl had been hard done by her foreign husband — who either kidnapped their common child, or beat her up, or divorced her and found another woman. Russian women believe that only in their homeland they can get justice, and foreign courts would always support the husband-citizen — this is what the local media tells them. All the happy stories she reads online do not take away this worry that she will be on her own and vulnerable, if she decides to date someone from overseas.
She may be still dating at home
Because she is not trying to immigrate but to find a suitable partner, she is open to meeting local men, and may be going on dates while you are talking online. So, if you found a woman who takes your breath away, book your plane tickets and tell her about it, so that she starts believing you are for real. Until you hold her hand, she will still think it is too good to be true.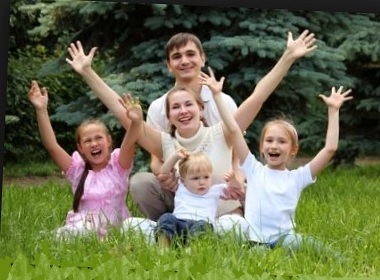 Read also: