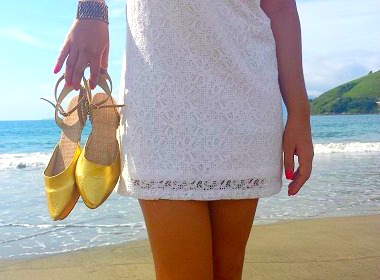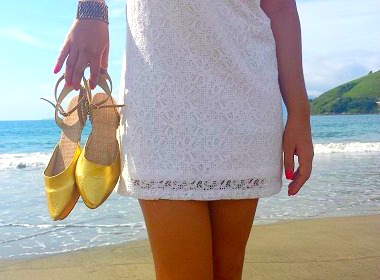 Online dating is simply a tool to meet someone in real life. Sooner or later you've got to decide where it is better to personally meet your Ukrainian beauty.
Visiting her home country will give you the chance to see where she comes from but there are also other options. Besides, it's quite cold in Ukraine from November to March.
So, you can consider other variants with better weather conditions.
Meeting Ukrainian girls: Cheap tours abroad from Ukraine
In November 2016 the most popular destinations among tourists from Ukraine were Egypt, Turkey, and some European countries.
In the most part of Ukraine winter temperatures are close to or below freezing point. Not surprisingly, Ukrainians prefer to purchase trips to beach resorts.
The cheapest countries for a warm vacation are Egypt and Turkey, Finance.ua reports.
The number of Ukrainian travellers visiting Turkey has increased in 2016 by 46%.
The cheapest tour to Egypt costs only USD $130, which is rather affordable, taking into account average salaries in Ukraine.
Asian destinations and Dubai (United Arab Emirate's) are more expensive although popular among tourists with money.
Those who are fine with a cooler weather visit European countries. During the cold part of the year trips to Europe are more affordable.
The cheapest destinations are Riga (Latvia), Budapest (Hungary), and Krakow (Poland). These Eastern European countries are now part of the European Union.
In recent years, some locals take road trips around Europe. To cut expenses, they go to Poland, Hungary, Romania, Bulgaria, Germany, and Italy by car.
A car trip from Kiev to Budapest through Slovakia and Hungary costs about 150-200 euros for 3-4 people.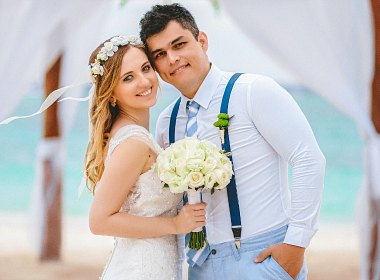 Read also:

Share this article