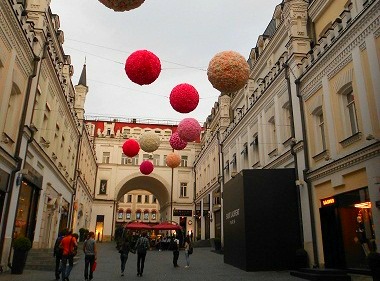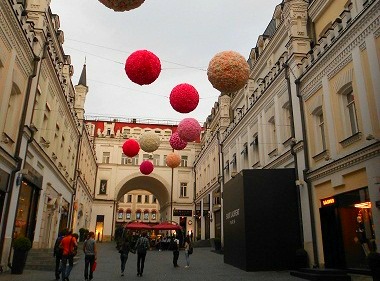 Center for Informational Communications "Rating" together with the magazine "Otdykh v Rossii" (Vacationing in Russia) revealed the list of top 10 regions for local tourism.
Local tourism in Russia
The ranking includes 85 destinations.
Moscow is ranked the country's most attractive place for visiting, as expected. Saint Petersburg holds the second position.
Here are the 5 most attractive areas in Russia:
Moscow
Saint Petersburg
Krasnodar Krai
Crimea
Moscow region
The top 10 also includes Nizhny Novgorod, the Altai Territory, Tatarstan, Kaliningrad region and Primorsky Krai (south of the Far East), Lenta.ru reports.
The researchers took into account such criteria as available accommodation, the importance of tourism in the economy of the territory, revenue level, attractiveness of the destination among foreigners and locals, environmental situation, crime levels, etc.
Least attractive places are Chukotka (85) and the Jewish Autonomous Region (84).
Not too many people want to spend their vacation in the Northern Caucasus (except the city of Stavropol), areas of the Far East, Siberia, and the Urals.
These areas are not strong economically and show lower revenues from the travel industry. Weather conditions are also of great importance. For example, winter in Chukotka lasts up to ten months a year! No wonder the region seems unattractive to travelers.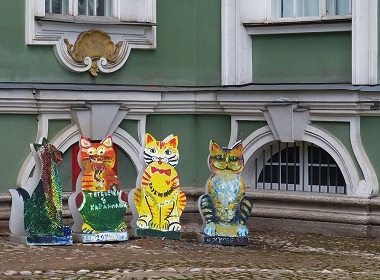 Read also:

Share this article