The overwhelming majority of retirees in Ukraine are females. Few Ukrainian men live to retirement these days. What are the reasons?
Retirees in Ukraine
Statistics show that there are about 11.9 million of retirees in Ukraine today.
The retirement age in the country has been increasing gradually. At the moment, it's 58 years for women and 60 for men, according to Raschet-pensii.in.ua.
However, some categories of workers are allowed to retire sooner, Finance.ua reports.
Teachers, medical doctors, miners, army and law enforcement officers who served the required number of years are allowed to take an early retirement.
For example, teachers need 26.5 years of continuous employment to be paid a pension. A person who qualified as a teacher at 22 and worked non-stop would be able to get full pension at the age of 48.5.
Many pensioners continue working because it allows them to get a higher income while collecting both wages and full pension benefits. 693,000 people in Ukraine both work and get a pension.
Social pensions or 946 hryvnia ($35 US dollars) a month support over 94,000 thousand people who either weren't employed officially or didn't work at all. A large number of employees in Ukraine get so called "black" wages where an employer doesn't pay social contribution to the budget and simply gives cash to workers. It is illegal but quite typical. In fact, reports show that only 3 million employees pay taxes in full.
2/3 Ukrainian pensioners are women
On the whole, the majority of Ukrainian pensioners are females. There are 7.5 million retired women in comparison with 4.4 million male pensioners.
The average life expectancy of Ukrainian men is almost 10 years less than women's: 76.1 years for women, 66.3 years for men. Males have an extremely high probability (40%) to die before the age of 60. For comparison, in Switzerland this risk is only 8%.
This situation is explained by the fact that Ukrainian guys tend to have such bad habits like drinking and smoking. Besides, guys more often work in dangerous conditions and get in traffic accidents, as well as fail to visit doctors in time.
Thus, judging by demographics males would have only 6 years to enjoy their retirement while Ukrainian women have 18 years. Statistically, there should be 1/4 males to 3/4 females. Apparently, more males are eligible for early retirement plans due to the duration of their employment.
The majority of Ukrainian retirees have reached their retirement age: over 9 million people. This leaves 2.9 million early pensioners.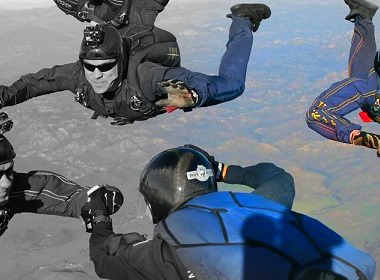 Read also:

Share this article