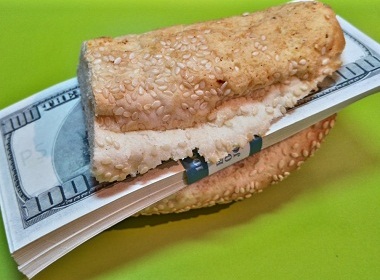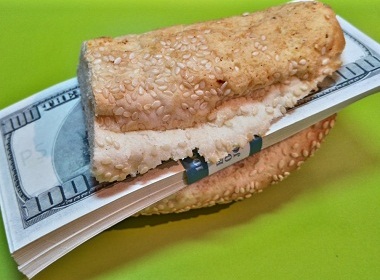 The size of the minimum wage in Ukraine has been increased by 100% to 3,200 hryvnia (117 US Dollars) this year. But how much do unemployed get there?
Ukraine's unemployment benefits
According to Finance.ua, unemployed people in Ukraine receive 544 ($20) or 1160 ($42) hryvnia per month depending on their period of previous employment.
A person who is out of job gets:
544 hryvnia if his work experience is less than 6 months.
1160 hryvnia if the period of his work is more than 6 months.
The minimum amount is paid to those people who didn't claim the benefit during half a year time after they had lost their jobs. Otherwise, benefits will be proportional to the last remuneration before the person became unemployed.
The maximum size of the benefit is 5,400 hryvnia ($198), which is paid for no longer than 9 months.
If an individual earned around 14,000 hryvnia during 10 years, he receives the maximum compensation. However, it is recommended to find a new job as soon as possible. Otherwise, the unemployed can be sent to paid public works after half a year.
In Russia, unemployment benefits are 2 times lower. The minimum payment per month is 850 rubles ($14). The maximum—4,900 rubles ($81).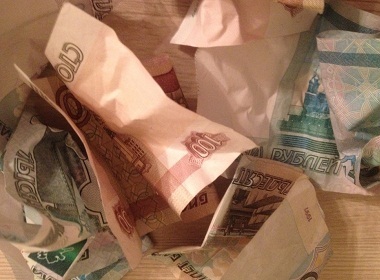 Read also:

Share this article