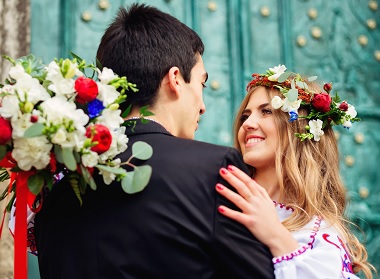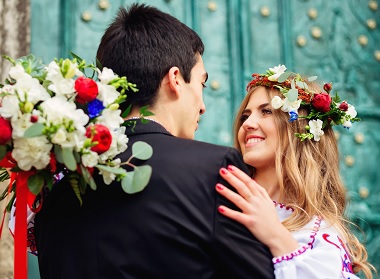 It's been a while since I wrote the article 'Why Ukrainian, Russian women want to marry Americans (Australians, Europeans)?'
The reasons, of course, haven't changed since then. There are still 86 males to 100 females, according to statistics. What did change is the situation in the world.
Do Ukrainian women still want to marry American men?
In June 2017 Ukrainians were granted the right to travel to the countries of the European Union without visas. The political course of the country's leaders is still to integrate with the European Union, although this may change after this year's presidential elections, which are scheduled for 31 March 2019.
This changed a lot in the terms of wishes of Ukrainian women to marry foreigners. Europe has always been the most desired destination for ladies from this country thinking of trying to find a better partner overseas than is available for them at home. Now it became not only close but also accessible.
European men vs. Americans
I can say that the majority of Ukrainian ladies would prefer a man who lives closer to home, to be able to visit the family often.
Distant countries such as the USA, Australia, Canada, or New Zealand are not the most desirable locations when a girl from Ukraine is seeking a potential love affair online.
It doesn't mean you cannot meet a woman from Ukraine who will be excited to meet you, if you live in the USA or Australia. But it means that unless you put a lot of strong effort into your communication, she is more likely to consider a guy from a nearby country around the corner.
Contrary to the popular belief, ladies from Ukraine who are seeking a match internationally are not set to immigrate by any means, but simply seeking the best possible partner.
Ukrainian women still marry American men. We at Elena's Models issue several letters for fiancée visa applications to American applicants practically every week. Our couples where the man is from the USA and the lady is from Ukraine meet and communicate daily. There is still a lot of interest, although Ukrainian women need to feel that you are serious, because they realize that the USA is not as easy accessible for them as Europe.
Meet your best match
In our times, you are able to meet people from all over the world, and you have already probably realized that the best match may not live next door to you.
If you really seek someone who will be your soul mate and the right person to spend the rest of your life with, it's worth to check what you can get elsewhere. You may be surprised at the quality of the options available to you at Elenasmodels.com!
Upload your profile today and you will get 20 FREE Expressions of Interest!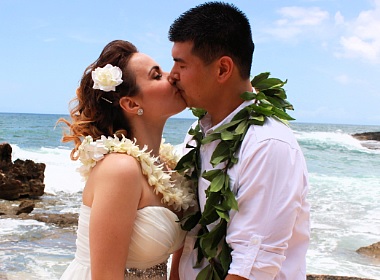 Check these stories of Elena's Models successful couples: