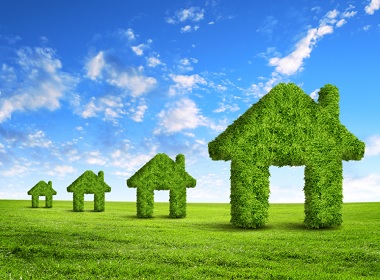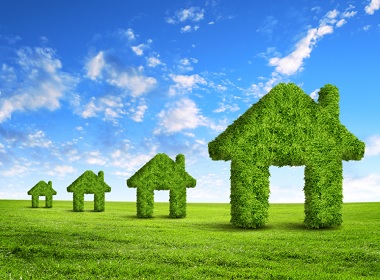 There is one TV and two mobile phones per Ukrainian household, according to the recent data by Ukrstat. What else will you find in an average home in Ukraine?
More freezers than TVs
Residents of Ukraine are not used to eating fresh food, as we can decipher from the statistics. 124 fridges and freezers per 100 households means that a lot of people have two refrigerators.
People in Ukraine regularly freeze meat and meat dumplings called 'pelmeni', which are made from mince and pasta. These dumplings could be probably found in every household.
Other processed meat products such as sausages and polony are also popular dishes among regular citizens. Soups like borsch are cooked in large pots and stored for several days to eat hot with bread. In fact, bread is one of the core nutritious foods for residents of Ukraine.
There are more than 1 TV in at least 16% of the Ukrainian households: 116 units per 100 homes.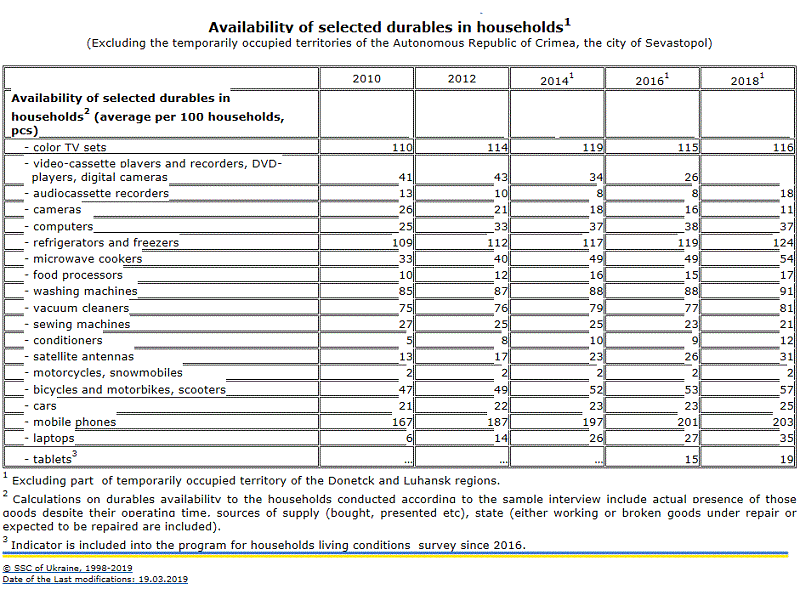 Mobile phones are the most popular durable goods on the list
203 mobile phone units per 100 homes means that basically all grownups over 18 and under 50 will have one. Not all older people in Ukraine have mobiles, while many kids over 12 do.
In large cities the vast majority of residents will own a mobile phone.
91 washing machines per 100 homes
This could be shocking for you, but apparently 9% of homes in Ukraine do their washing by hand. Most often families living in small villages may go without an automatic washing machine.
81 vacuum cleaners per 100 families
Another revealing twist, 19% of households in Ukraine don't own a vacuum cleaner. Usually families won't have more than one vacuum cleaner.
Computers are getting less popular
About the same share of population owns computers (37%) as laptops (35%). Possibly, some families have both.
There are 19 tablets per 100 homes, although some families may have more than one.
However, the majority of young people don't use computers but simply access Internet via their mobile phones.
In fact, on Elenasmodels.com 72% of females access the website via a mobile phone.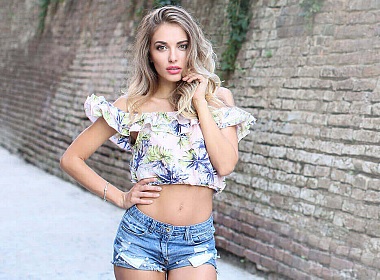 Read also: