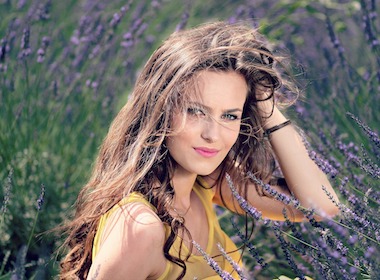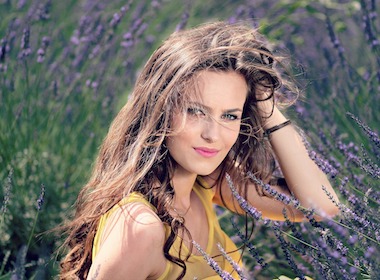 Most guys would want to date a gorgeous model rather than an ugly duckling. Yet it could be the same girl, with or without makeup and hair styling, and maybe with or without a few extra pounds.
For you, my friends, the same rule applies. If you want to date beautiful girls, get a beautiful photo.
What Is a Beautiful Photo?
Look at illustrations in magazines and TV commercials. They are bright, well-lit and have a great emotional impact. That's what a good-looking photo is.
A good photo that has the potential to attract beautiful girls is like a postcard. It's cute, bright, colourful, and balanced.
If you are a member of Elenasmodels.com, our girls prefer guys who dress better than average. This means an ironed long-sleeved shirt, nice trousers or jeans, looking neat and tidy, stylish haircut, combed hair.
Add to that a great background like beach, ocean, sunset, lake, or even a swimming pool, and you are in!
How easy is that? Just make a great photo and you will be able to date better quality women.
Why Beautiful Girls Are Attracted To Good Photos
Beautiful girls have a good taste. They were not born the way they are. They take care of their appearance and they expect you to look the part.
Having a good quality photo also shows you at least gave a bit of thought to your dating profile on the site. The majority of men's photos are so bad that anyone with a cute picture instantly attracts lots of attention and interest from stunning women.
Having a great picture in your dating Gallery is the easiest way to score with pretty girls. (If you are not using this approach, someone else will.)
In short, iron a shirt and get someone to take a few dozens of photos of you on a sunny day outdoors. Don't wear glasses or hats, just a plain collared shirt (not a T-shirt) and pants that look good on you. Pick the best image and make it primary.
That's how little you need to do to have a chance of dating attractive ladies.
You will immediately see the difference in your results!
Yes, you too could date a model. It's possible. But you cannot look like a slob if you want it to become a reality.
Are you sure you want to succeed?
If yes, download my VIP coaching package today. Insider tips on winning hearts of gorgeous Russian women that you cannot find anywhere else will help you make your search easy and fun! Save time and money and get the results you want.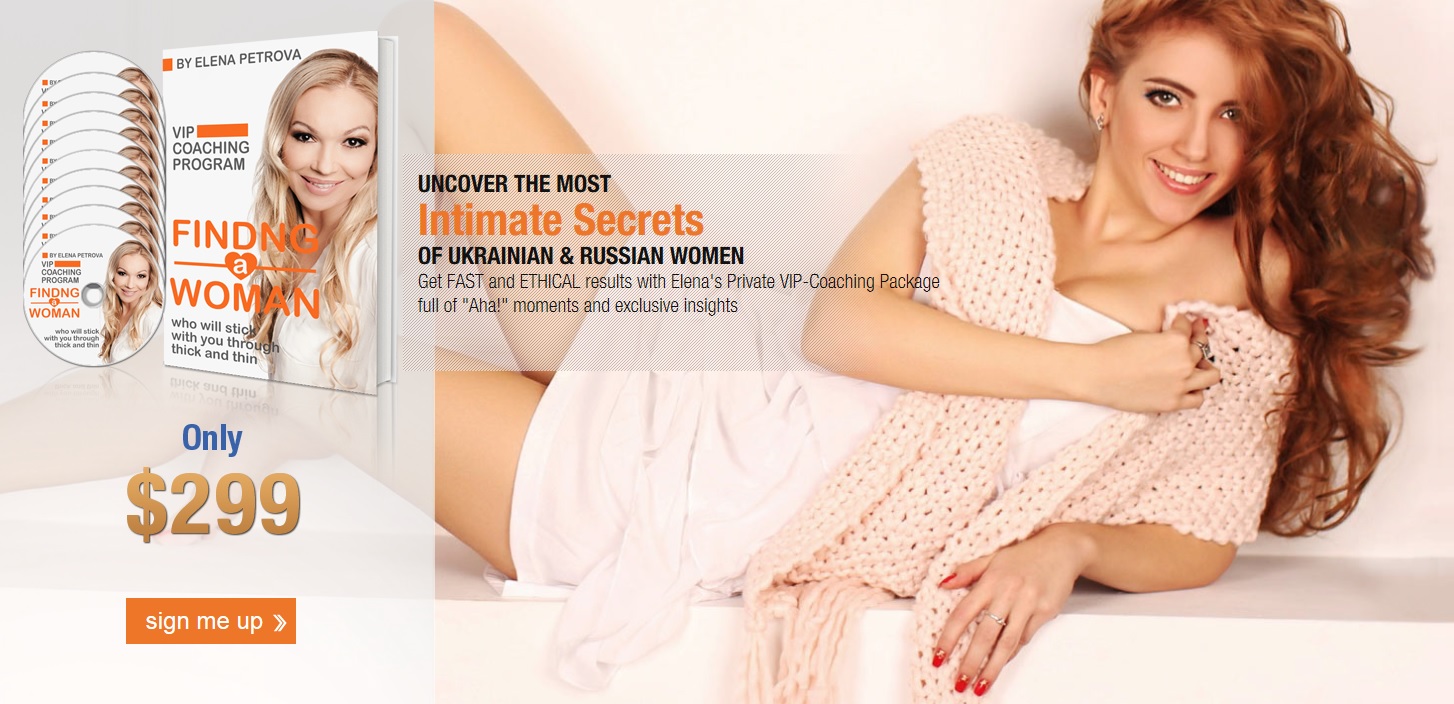 Read also: