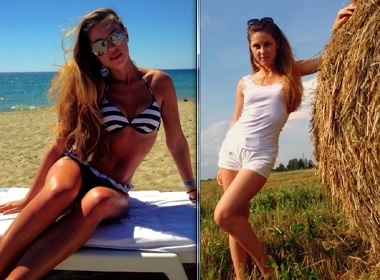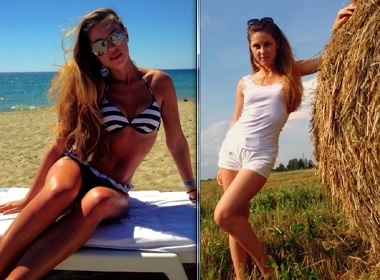 The difference between girls who are cute and the ones who are hot is simple: Hot women know that they are attractive, and cute girls are just as beautiful but don't really know it.
In other words, the difference is their confidence level. Oftentimes cute girls are more attractive than hot women, who have learned how to flash their bodily assets in a way that men cannot resist.
Who is going to be a high maintenance in a relationship? Certainly, hot women will be. They are more demanding, and they value men's attention less, because they are used to it.
However, for some reason men flock to hot girls, customarily overlooking cute ones. Is it the same type of fatal attraction that women have for bad boys? You want someone who doesn't want you?
Sometimes in the profile of a woman, she may have photos that are both cute and hot. However, it is her main photo that will give her the reputation and how she is going to be perceived: If the primary picture is rather hot, then she is hot. If the main photo in her gallery is cute, then she is cute.
Why is it so? First impressions last, we have been told. Maybe it is because the lady can choose her main picture, and this is how she wants to be seen, and how she perceives herself, her own self-image.
In real life, if your first encounter with a woman happened when she looked hot, you probably are going to perceive her as confident and self-assured, even though you may see her in a different light afterwards.
By the same token, a woman who was known to you as cute, will rarely break out of this mould, even if you meet her dressed up to nines and looking ravishing.
The one thing you may consider for yourself, is that the primary photo in your own dating site profile works exactly the same way for women: If you look average in your main picture, she will think about you less than if you look strong, masculine, and handsome.
Make conclusions.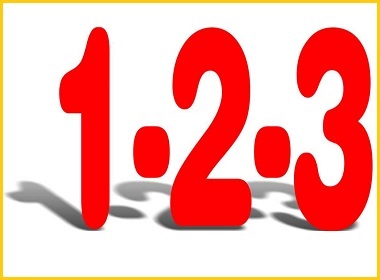 Read also: