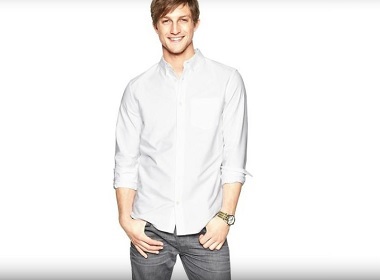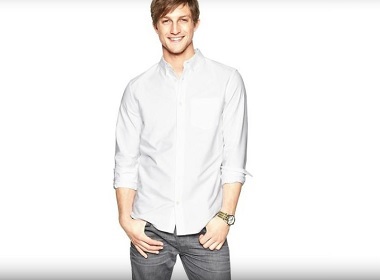 The theme of profile photos has been beaten to death on this site and dating blogs, but I would like to write a short note about it once again.
If every guy had a nice photo in his profile, the job of matchmaking would have been 90% solved. However, it appears that men don't seek easy paths, so they use anything but.
A proverbial Slavic woman cares more about the man's heart than his looks, which is true to some extent, if by looks you consider genetically determined features.
However, Russian and Ukrainian women still care about the way you look, if not your physical appearance to such a degree.
I am talking about dressing nice for your photos.
Guys, look at the pictures in your Gallery.
Is there one where you are smiling and have a light-colored collared shirt on?
If yes, feature it as your primary photo.
If not, find a shirt in your closet (iron it), and ask a friend to take 10-15 shots, and upload the best picture to the site, make it your main.
How hard is that?
Smile
Light-colored (preferably white) wrinkle-free collared shirt
Clean background (or a nice natural scenery)
This would make for the best photo for your profile on a dating site, period.
If you really would like to meet someone nice, get this photo.
It will save you countless rejections and will attract cute, lovely women to your online listing. There is no need for a tie. Just a shirt and the best version of a cleanly-looking, happy you.
Video: How The Way You Are Dressed Changes People's Opinion of You (And Your Life, Too)
Are you one of these guys who refuse to get a nice picture for your profile (and insist they will not dress up for a real-life visit to a woman)?
This is something that might change your mind.
If you still believe "the way I look should not matter", this is a must see.
(Especially for single guys, who want a relationship.)
A homeless man is turning from a slob into a hot shot in front of your eyes — see what happens at the end!
No woman would answer the first guy (except for scammers)
Every woman would be happy to respond to the second guy (assuming he met her other requirements)
Don't undermine your own success. If you decided to look in another country for your potential match, don't ruin your chances with an arrogant attitude "she should accept me as I am every day".
I am pretty sure you dress up for job interviews, weddings, and funerals. Be respectful.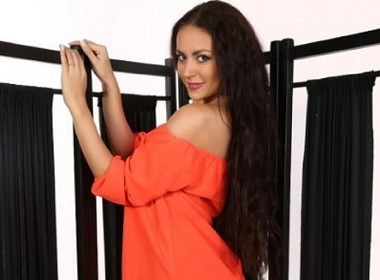 Read also: