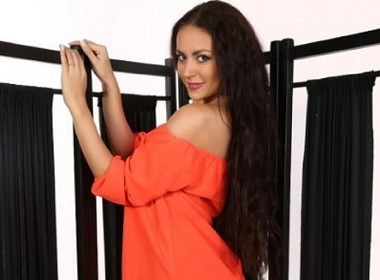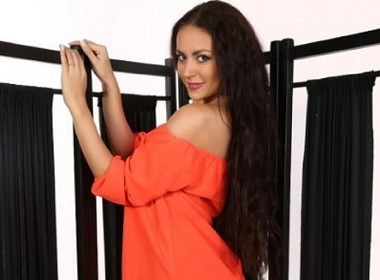 Old photos in profiles on dating sites must be every man's and woman's pet hate. But how old are your own pictures in your online listing? What is the acceptable standard for imagery that people are using to attract their future mate?
I had a discussion with a woman on my Russian blog the other day, and she was complaining about the quality of men, and mentioned how offended she was when a guy told her that photos in her profile were old.
She said that she had some images that were taken 5-7 years ago, but also had current ones, and that she still looked the same. What do you think, is it OK to have old pictures on a dating site if you are still looking good?
My friend's story
I had a friend who was a serial online dater. She was constantly going on first dates, and used every dating site under the sun. You name it, she was a member.
However, being quite an attractive and sexy woman, she never managed to find a man to her liking. I was wondering what was going on, and asked her to show me her accounts on dating sites. Imagine my surprise when I saw photos, which were taken 8 years ago. She had gained some weight since, and definitely looked 8 years older.
I told my friend about that, and her answer was, "But I still look the same!" I said, "No, you do not", and she got very upset. She insisted that the guys coming to dates said she was pretty, and some people thought she looked like she was 25 (she was 40, and looked like she was 39). I thought, "They said it either because they were polite, or they wanted to get into your pants", but decided not to voice my opinions.
Since then she learned to make selfies, and keeps adding new photos to her listings. However, the guys (who sometimes fly to see her from other cities) don't stay. She is very good at making selfies, but they are just not indicative of her actual looks, even though she is a nice-looking woman. She is still using several of her old photos in her galleries. For some reason, she believes it is OK, and that it has no negative influence on her personal outcomes.
Modern Standard for Photos on Dating Sites
Today we can take 100 photos every day, so there is no excuse for having old shots in your account. I believe that any picture that is more than 12 months old should be deleted from your gallery. You may think you are still looking the same as 5 years ago (or even better), but you are not.
Having old photos in your profile is misleading, and does you a disservice. It's so much better to just grab a friend and a few changes of clothes, and get to a picturesque location to take 100-200 photos in 3-4 outfits. Then choose the best 5-10 shots and upload them in your gallery on the dating site.
I would highly recommend this. In this case, you can write in your profile, "My photos are recent and were taken last month" (or this week, or simply include the date). If you haven't changed (or changed for the better), what's the problem to make new pictures? Get some new fashionable clothes, and display to the world the amazing young-looking you.
A happy smile on today's picture will make you attractive, and you will have 10 times more chances of meeting the right person, who won't have to lie when they meet you that you "look well". They will be relieved that you indeed resemble the photos in your profile!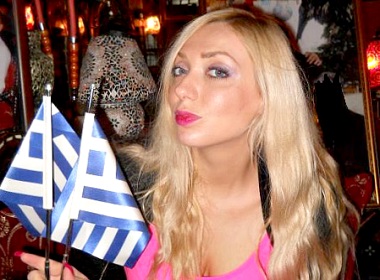 Read also: