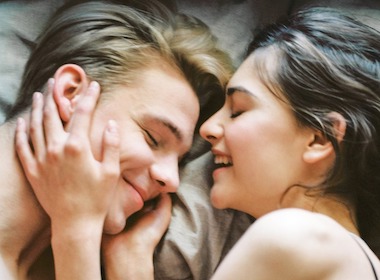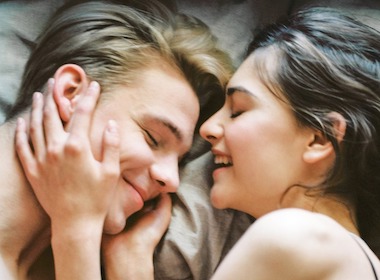 Is there one quality that can make a woman fall in love with a man? Do you think there can be one such quality?
A woman falls in love with a whole person, not just one quality
As a dating coach, I see a lot of men who struggle to find or keep relationships.
Here is my list of 5 qualities that make a woman fall in love with a man.
Authenticity. Some call it confidence, or strength, or some other name. But it's authenticity that allows a person to have confidence or strength.
Compassion. There are people that have empathy to anyone they see. Other guys can only manage compassion to the woman in their lives, and this will work, too.
Strong boundaries. People with weak boundaries often get pushed over or vice versa, pressure a woman. Today's ladies dislike both types.
Fun.  This includes humour, ability to live life in a way less mundane. Every woman want to enjoy life more.
Bedroom skills. Whether we want to spell it out or not, physical intimacy is the essence of romantic love. It's the major thing that separates it from parental love or the good feelings friends have for each other. If you know how and willing to please a woman, it's like a magic spell.
These things will work for women of any nationality. Whether it's about Eastern European women's likes and dislikes in men, or love preferences of young college graduates from Wisconsin, if you can master these 5 things, your dating will bring you more of what you seek.
But if we were to talk about Russian women seeking partners abroad, #1 quality you need when trying to build a relationship is leadership. You must be the leader in your relationship, because this is what these women are looking for in partners.
Read also: