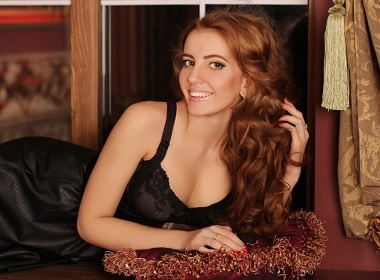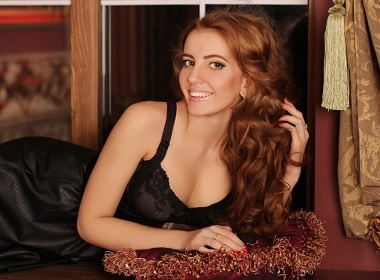 Dating online is all about your profile: Russian girls decide whether they like you or not by looking at your personal questionnaire and photos — and it only takes them a couple of seconds to click on the button "No", if there is something they dislike.
What Photos Russian Girls Dislike
The first thing a girl notices about your online dating profile is your primary photo. If she dislikes it, she may immediately reject your mail or EOI, and never even see the rest of your profile or photos.
Yes, that's true: Just a split-second look at the thumbnail version of your primary photo on the site decides whether you have a chance to become the father of her babies or not.
Russian girls dislike pictures where men look untidy, grumpy, or disheveled — and vice versa, they like photos of men looking tidy, friendly, and well-groomed.
A visit to a hairdresser prior to taking your photos may be the difference between success and failure of your dating venture. It's definitely cheaper to get good photos where you are dressed well than keep paying fees to dating sites, where you are constantly getting rejected.
Bad photos also attract scammers, who are drawn to poor quality listings, knowing these people are likely to receive no interest from women and thus will be likely to accept their advances. By improving your visual presentation, you will attract better quality women and get a higher rate of positive responses to your own EOI's and mails.
Things Russian Women Dislike
Anything rude, negative, or offensive will make your profile unattractive to Russian girls. A Russian woman dislikes strong language and poor grammar. What Russian women dislike in men the most is being aggressive, mistrusting, and offensive.
Even if you dislike certain things (like smoking), rather think what you are trying to express and say it in a positive statement. For example, instead of complaining that you don't like smokers, say that you like girls who do not smoke.
Otherwise you sound like a person with emotional baggage, the type no one actually likes.
So, think of a type of the person you'd like to meet, and tune in to this personality. Likes attract likes, as the old saying states, and if you simply express yourself differently, you will be able to avoid a lot of rejections from girls.
Try it!
How to Make a Russian Girl Fall for You
When you are dating a Russian woman, rules of courtesy and courtship still apply. If you would not ask a western girl certain things, don't ask Slavic ladies either.
What Russian women want is a man who understands at least the basic things about courtship, love, and relationships. If you are unsure how exactly the process of online relationships with girls from Eastern Europe works, learn first! It's pretty simple and very straightforward. The quick guide for men will assist and give tips, steps, even exact rules.
One thing you should realize is that she is not going to be in a relationship with someone who is going to treat her as inferior or expect submission. To make Slavic ladies fall for you, first of all be a gentleman.
Express it in your dating profile, and you will have a better chance of success.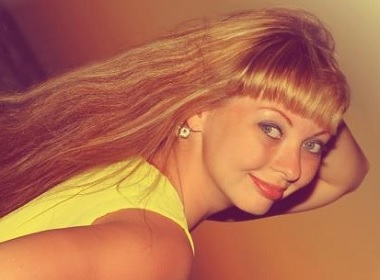 Read also: