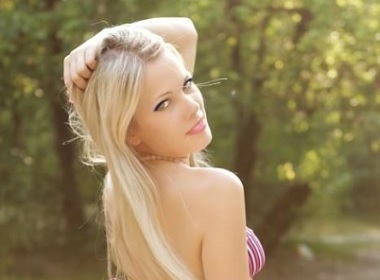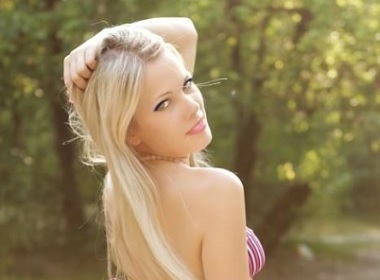 Theoretically, you can meet a Russian woman of your dreams at any age, from 18 to 80. Practically, however, this isn't quite true. Men of some ages have better chances to meet ladies from Russia than others.
Russian women 25-39
The most motivated ladies seeking partners abroad are the ones that want to have a family and children, and feel that their biological clocks are ticking away. Thus, Russian women of ages 25 to 39 will be eager to meet men of various ages, as long as you are willing to give her a child, and you are not more than 10-15 years older than her.
As such, if your own age is 30 to 55, you can meet a woman from this age group easily.
Men 30-45
If your age is within this magical group, women of all ages, from 18 to 60, will be happy to talk to you, meet you, and maybe also have your babies and cook your meals.
Why?
Men 30-45 are already established in life but still are young looking.
They are in their prime time professionally and financially, having completed education and gained experience.
Russian women prefer a man to be about 5 years older, and your age will match the group of women 25-39 y.o. perfectly.
Do you belong to this magic cluster of males who are 30-45 years old? Don't hesitate to sign up for Elena's Models membership, as our girls cannot get enough of guys like this.
Men 18-29
Your age is working against you, because women don't believe you are mature enough to really want a family and kids. If the lady is very young (under 22), she may still be OK if you offer her travelling the world together, and then having children later, but the majority of women over 25 want kids a.s.a.p., because Russian women believe in general that they should be married with children by the age of 24 (surprise, surprise!). Read this research, it's the fact.
To improve your chances, make sure you spell out in your profile that you are able to provide for a family and you are serious about finding a partner for a committed relationship for life.
If you feel you are more mature than men of your age, it will help to include this information in your profile as well.
Men 46+
Men of this age seldom want children, and this is why Russian women may not feel such a strong attraction towards you. In the words of one Russian lady, "If a man doesn't want kids, I close his profile immediately. A man who doesn't want a family is just a waste of time for me."
If you do want kids or don't mind to try, you can easily meet women 35+ who still desire to give it a go as mothers. Right now the Russian government works hard to promote the idea of having 3 or more children as the only way to experience the true happiness as a mother (in the face of the nation's dwindling population). This notion drives many women over 30, who already have children but have no partner, to seek men who can help them fulfil this TV-dream of complete contentment.
Not sure about kids? We have quite a few ladies over 40 on our site who state their goal is to become mothers, and they need a partner for that, as the child is "the fruit of love". Many of them have never been married. They are so desperate to "create a loving family" that they may overlook a larger age difference if you promise them that you are happy to try for a child.
If you do not want children but don't mind if the woman already has a child, then you may be able to meet a single mother who wants to have a "complete family" (consisting of a husband, a wife, and kids), which she also believes is absolutely necessary to be happy. Be prepared she still may want another child, so this should be discussed in advance.
What if you do not want children at all? There are some women who do not wish to have kids, but not many. Women over 45 may have already given up on this idea, so if you really want a partner for life, they may be the most appropriate age group of ladies, who are also seeking a man to simply enjoy life together.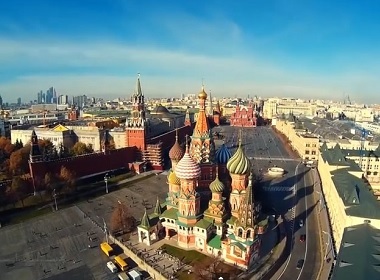 Read also: