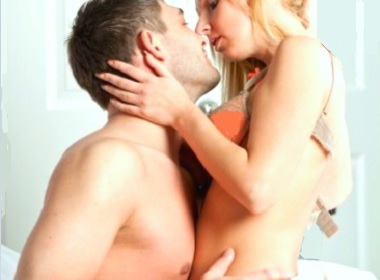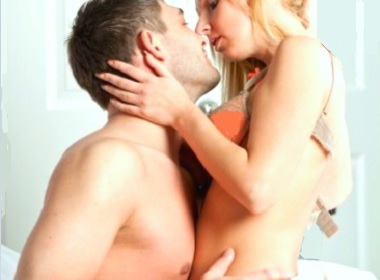 Talking to women about sex is a touchy subject at best, and discussing the topic with Slavic girls online is an even more sensitive matter.
These quick tips will help you stay on the right side when conversing about sex with Russian and Ukrainian women.
Talking about Sex in Your Profile
The rule for addressing sexual matters is your online dating profile is simple: Don't.
Regardless of how important you think it is, don't use any innuendos or double meanings, and don't mention the following words:
Intimacy
Physical relationship
Sex
Cuddling
Hugging
Sexy
Let me tell you this: Kissing and hugging is pleasant for any woman, if she is attracted to a man physically. There is no need to try to figure out, whether your online female friend likes it or not: All women do, with the right man.
If you are concerned she may not want to have sex with you, start working out. This will assist this potential problem more than worrying about it.
There are plenty of ways to figure out whether the woman likes you physically or not. If she does, she will be touching you, leaning closer to you, and won't move away if you move closer. If she doesn't like you physically, everything will be just the opposite way — regardless of what she says.
And if she likes you, she will feel comfortable with having a drink with you and then making out, allowing you to make your move. She will want to have sex with you and won't reject you, because of some imaginary reason, for example:
She is not like this.
She wants to wait until you are married.
She thinks having sex too soon will destroy your relationship.
Etc.
Get it? The best way to find out if she wants to have sex with you is to see if she does have sex with you. If she does, and keeps doing it, she wants to do it. If she doesn't, then she won't want to do it in the future. Rocket science? Not really.
How do you indicate in your online dating profile that you like and want sex? No need. Every man wants it, you are not an exception.
Talking about Sex in Your Communication
This is fine but only if you get the feeling she is attracted to you, and you are not pushing her to like you, she just does. Otherwise, it's creepy.
If she is open in answering your other questions, you can tell her you saw a program about sex (you might have really seen one, it's not hard to find one in the TV schedule), or read an article, or talked to a friend.
Ask her, "What Russian/Ukrainian women think about sex?" (Don't mix nationalities as it is a sensitive matter, too.)
She will give you her opinion.
It's that simple.
Talking about Sex before You Have Been Intimate
Again, if you want to talk about you and her, it would sound creepy for a woman with whom you have never been intimate. She will like doing anything with the man she loves and who makes her feel safe and confident in her body — even the most beautiful women have insecurities.
If you want things in bed to go smoothly, be a gentleman and look after her. You will have to initiate, she won't jump on you.
Timing and making your move are part of the courting ritual. If you want to learn more how to proceed to intimacy smoothly with a Russian or Ukrainian woman, download the VIP coaching manual.
It gives you a step-by-step system.
In short, a Russian or Ukrainian woman will not tell a man she didn't have sex with about her sexual dreams or desires, and she will be uncomfortable hearing about yours. Mutual comfort will allow you to proceed to intimacy smoothly, and discuss things later openly.
It is the quality of your relationship that in a great extent determines the quality of your future sex life.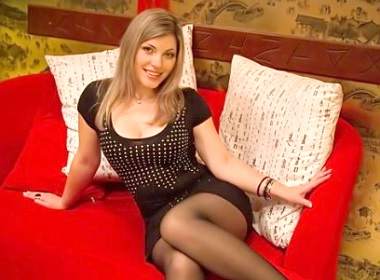 Read also: