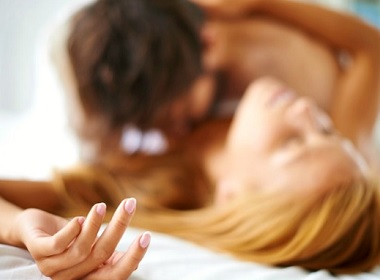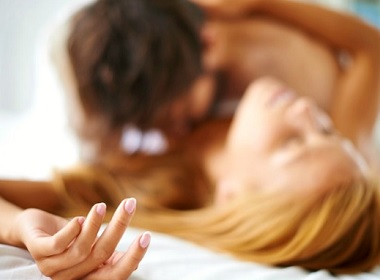 A Tumblr blog revealing secrets of how to make a woman come, started by a young female writer, is making rounds in the blogosphere. Would you like to know, too?
"How to Make Me Come"
The blog was started by a 27-year-old author named Sylvia, after her own unsatisfying experiences. It appears that many men do not actually know how to please a lady.
Feeling that she has been misunderstood and unable to articulate her thoughts at the moment of experience, she decided to launch her blog.
The blog contains 80 anonymous essays written by women, describing what they want in bed from their men. From rather innocent to raunchy, women are spilling out the beans on the secrets of their sexuality.
The question the blog asked was:
"Imagine you could give this essay to a past or future sexual partner, free of judgment or repercussion. What would you want them to know?"
It appears too many women feel that their orgasm "is often ignored, devalued, or misunderstood".
Their desires, frustration, and experiences are discussed and recorded, in the hopes that men would want to learn and improve.
Secrets of Female Orgasm
While men's orgasm is clear and obvious, females have learned to fake it, because way to often it's simply not happening for them, and they are afraid to make their lovers feel bad.
Often the differences are expressed as similar to the ones between a microwave and an oven, where men are quick and ready to go, and women need time to heat up.
Another issue where boys make errors is the strength, with "gentle" being the keyword for what women desire and need. And they would like guys to finally learn where the clitoris actually is.
While admittedly female orgasm can be challenging to attain, it's no rocket science and works just as reliable as male's, if partners are patient and loving. Ladies generously share advice and tips on what makes them reach the heights.
Exerts from Blog Posts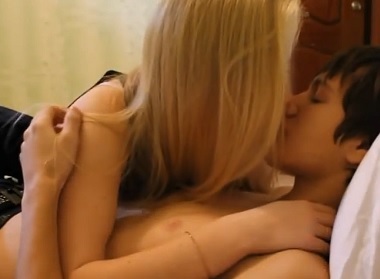 Read also: