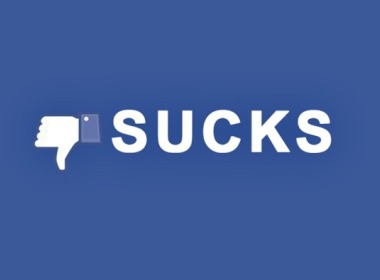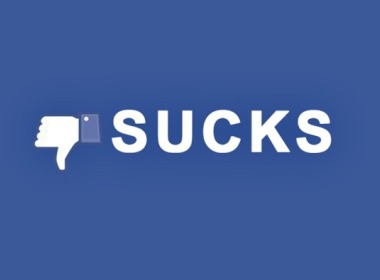 If every time I saw a horrible profile photo I was getting a dollar, I wouldn't need to work anymore. For some unknown reason, posting awful profiles pictures on dating sites seems to be a never-ending trend.
Bad Photos Vs. Good Photos
Most guys are uploading such poor quality photos that a few smart blokes who have decent shots smile all the way to the Inbox: Girls like them and happy to date them.
If you are not getting the response you would like to get, or if you are getting rejected a lot, the reason might be simple: Your profile photo.
Would you like to know what you need?
4 tips for a great photo:
Brush your hair and shave or trim your beard.
Put on an ironed light-coloured, long-sleeved, collared shirt.
Stand up in a well-lit place with picturesque or neutral background (even a plain coloured wall is OK).
Smile!
That's it. You will get a nice photo.
What to avoid:
No sunglasses, hats, or hoodies.
No gloomy facial expressions.
No messy or dirty backgrounds.
No untidy, worn out clothing.
No hairy arm pits, chests, or legs.
Keep it clean, plain, and simple.
It's very easy to get a great photo for your dating profile on the site, just realize (because you are smart) that you need one.
Photo Disasters
It is the worst photo ever: The bathroom selfie.
The proverbial "worst of the worst" in dating profile pictures is the setup with a toilet or a bath in the background. If it doesn't make her throw up when she sees it in your profile, then she can eat a 7-day-old leftovers of a steak pie with no problems.
Unfortunately, girls like this are rare.
If you want to have a decent chance, get a decent photo.
If you have no friends, acquaintances, colleagues, and are unable to ask a stranger in a street to take a picture of you, then try a camera store: They have selfie sticks (monopods) and tripods.
Use the time delay function on your phone and do it yourself — but for the love of Lord, don't upload bathroom selfies into your profile on dating sites!
Not on a Russian dating site, not on any other. It's really, really a dreadful idea.
How Many Photos Do You Need?
You need at least 3-4 photos, up to 10, but only choose the shots you like. Your main photo should be preferably in a collared shirt, but you can be dressed differently in secondary pictures.
If you think you are not attractive, don't try to hide your face from girls: Hire a professional photographer.
Professionals know their way around equipment and will be able to take a picture that is rather good looking.
Even guys who could never be accused of being handsome become pleasing on the eye when the photos are made by a professional. It's not vain: It's smart.
And the opposite, not having a photo or having a bad quality photo on a dating site is simply unintelligent and a waste of time.
Professional photos will last you at least 12-18 months, after which it may be sensible to get new ones, if you are using them for dating.
If you are using pictures for professional purposes, such as business cards (people remember you better if you have a photo on your card) or social networking sites, then it's OK to have images that are 2-5 years old. Politicians do it all the time.
Getting Cheap Photos
To save on professional photos, see if you can get a student to take your pictures, they will be happy to do it for $50-200.
Some professional photographers will take pictures for free, if you give them the rights to sell images on photo stock websites. (Not recommended: You never know where your pictures may end up.)
If you don't mind to become slightly famous and have your face on ads online, check sites like Starnow.com, which allow non-professional models and actors to find gigs. These sites have photographers looking for people to model for free in exchange for photos. You will be required to sign a model release, which will allow the photographer to use your images as they see fit, sell them, etc.
If you would be happy to get your face plastered on dozens of websites, why not start a career of a male photo model? They need people of all ages and looks, and it may be a win-win solution for getting great photos.
However, the simplest option is still to ask a friend to take 100-200 pictures of you (phone camera is OK for the purposes of using images in a dating profile online). Then simply select the shots you like the most.
In short, getting cheap and good photos is easy. It's definitely easier than suffering multiple rejections due to the fact that your photos suck.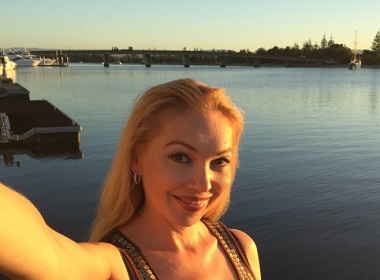 Read also: