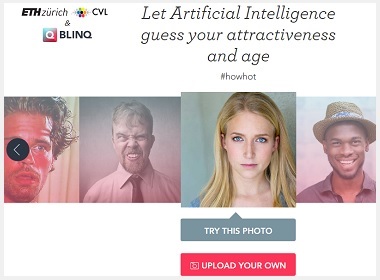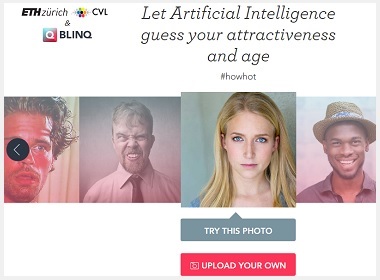 Here is the site where you can quickly check how good your profile photos are.
Check Your Photos Instantly
This AI (artificial intelligence) tool is called Blinq.
It allows you to upload your own photo and get the result:
Hmm…
OK
Nice
Hot
Stunning
Godlike
I have checked a few of my own pictures from the same photo session, and they got scored from "nice" to "godlike". The same makeup and photographer, the difference was only the lightning and the angle.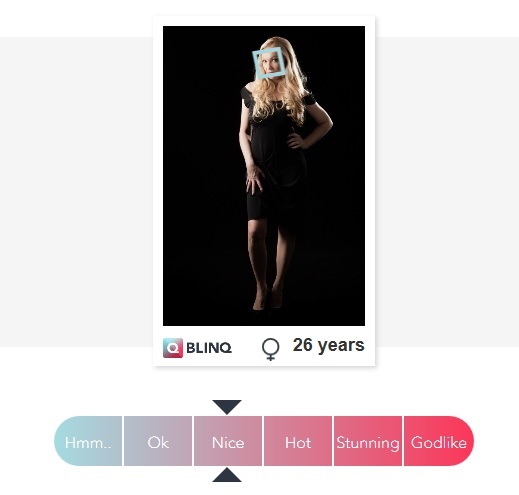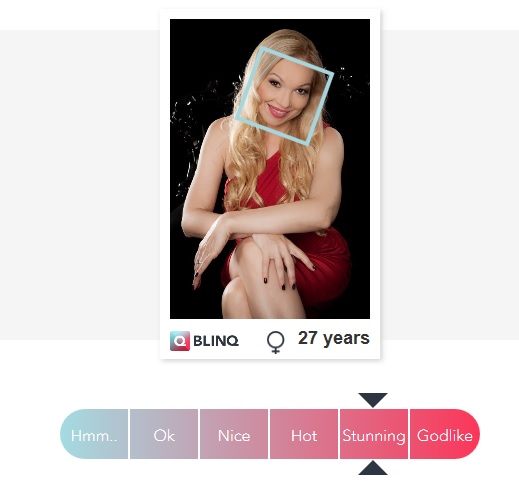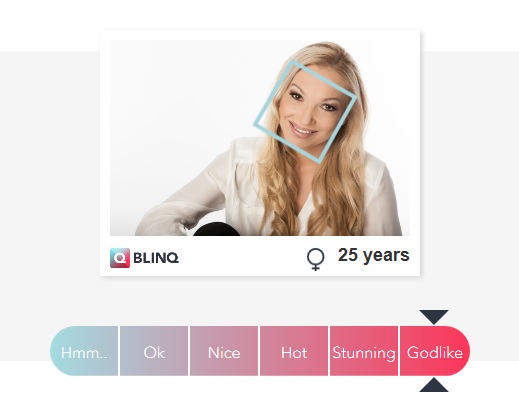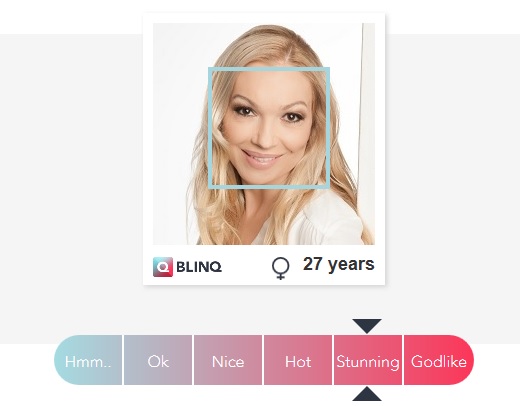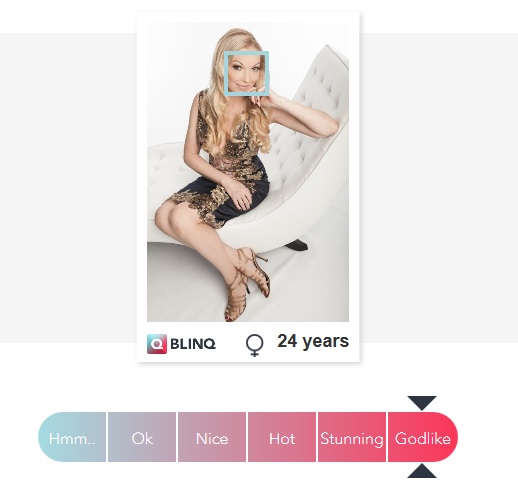 I also checked a few photos of girls from Elenasmodels.com, and their results were pretty good for professional images.
Then I checked some of my non-professional pictures, and they scored from "OK" to "nice" at best. Even the ones that I really like!
The tool also evaluates your age.
(I was pleasantly surprised that most of my photos were marked as if I were in my twenties. All my photos were non-retouched. On some of them I had absolutely "zero" makeup with a bare face.)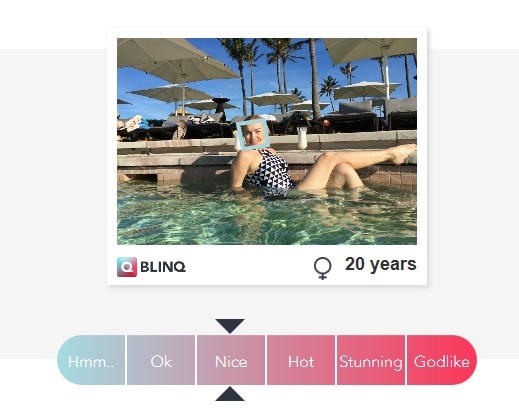 The conclusion: there is some visible and obvious difference to professional and amateur photos. If your photos are scoring only "OK" or even go down to "Hmm", then you may want to think about trying something different for your profile picture. Especially if the age on them shows you older. Seek the ones where the marks are higher and where you appear younger. Use these in your dating profile on EM.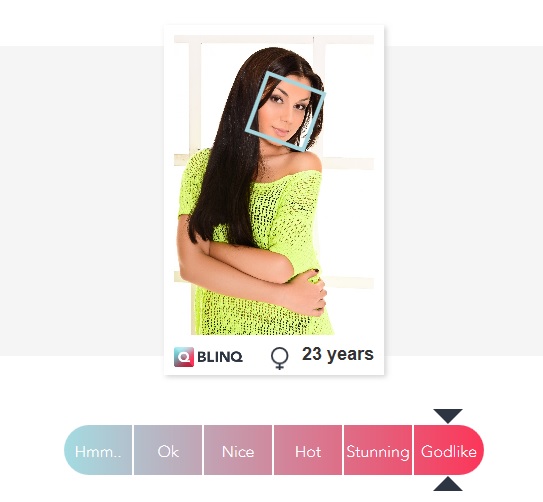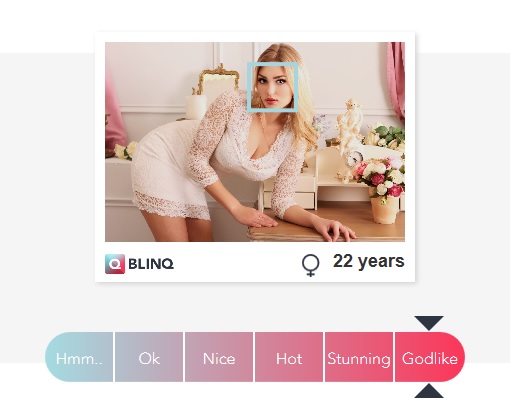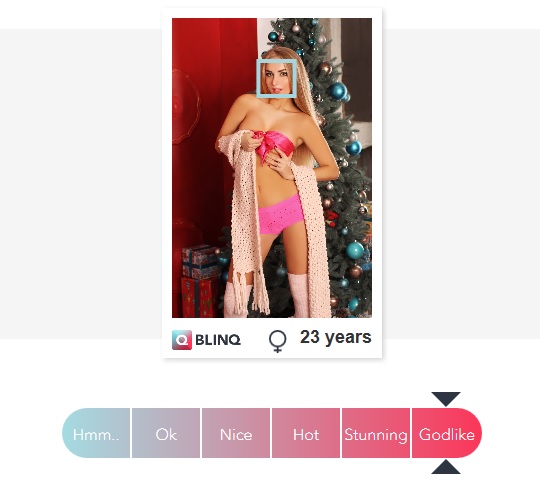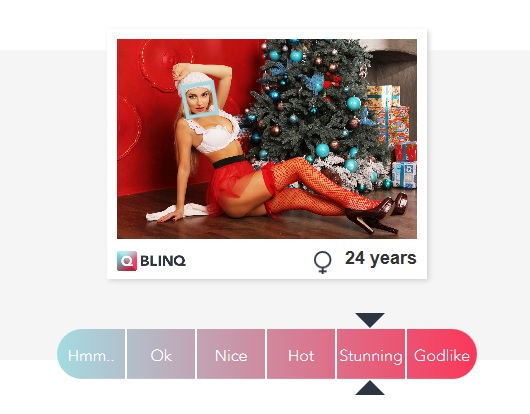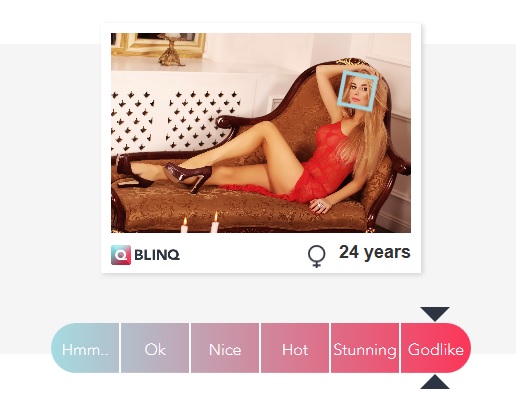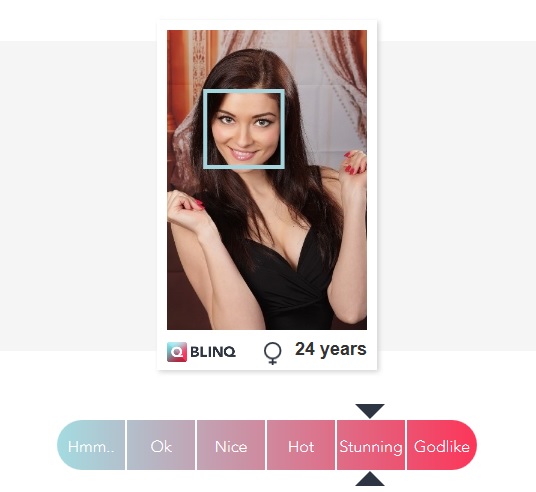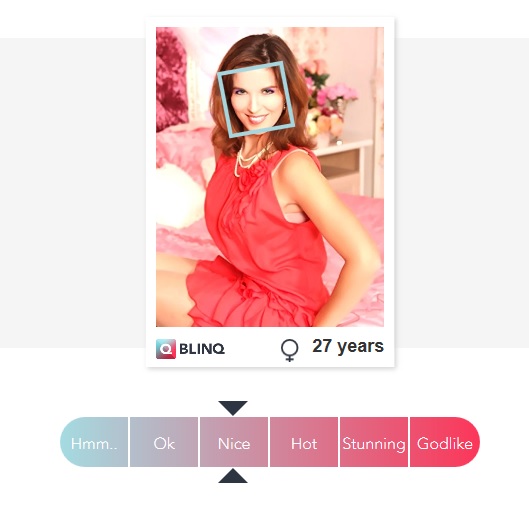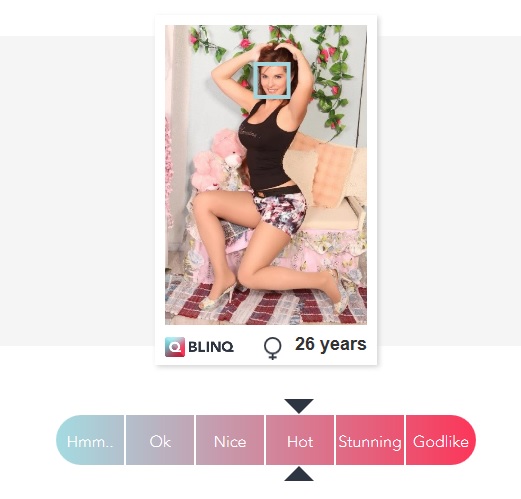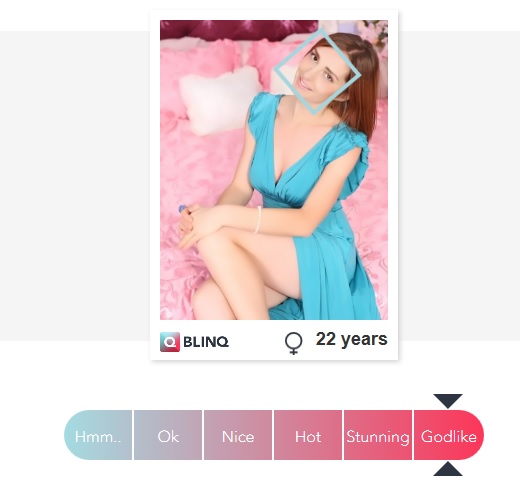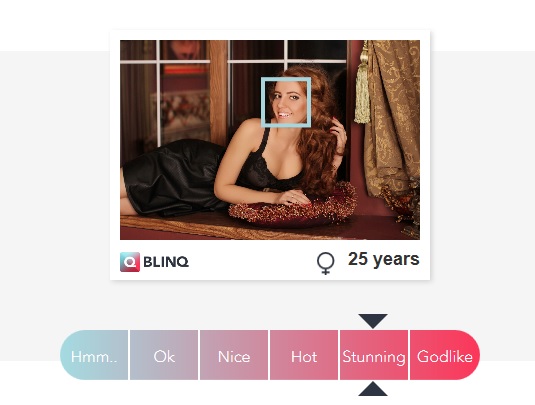 How Women Evaluate Your Photos
In a very similar way to the artificial intelligence, women quickly glance at your picture and get their own mark: nice, hot, stunning, or maybe just "Hmm".
Check your profile pictures and you will get a better idea which one may be the best suited for the main profile photo!
It's a cool tool to play with. Use it also to evaluate whether to put a picture in the profile at all or to select the best from two similar shots. For me, some photos in the same outfit and basically the same pose got scored "Godlike" and "hot" depending whether I smiled or not.
An amazing finding: A smile makes you appear younger and more attractive. Even to AI.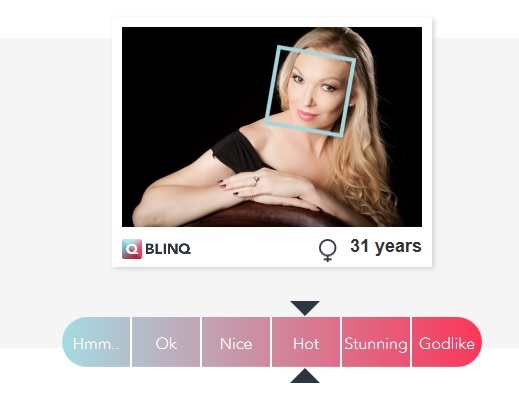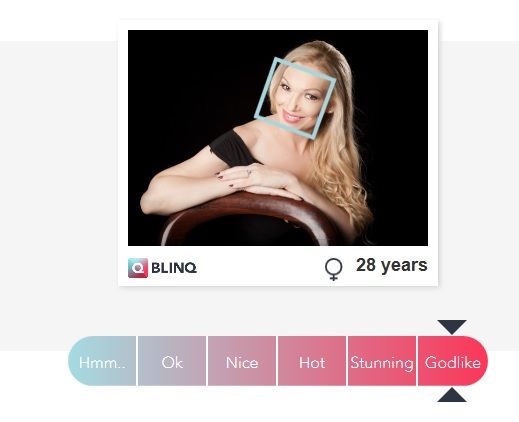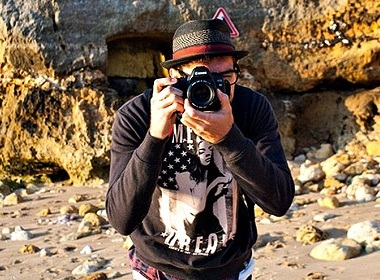 Read also: