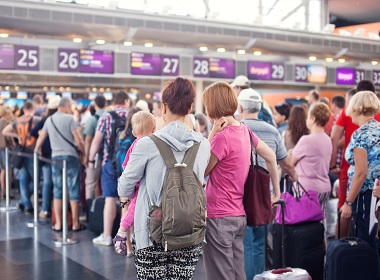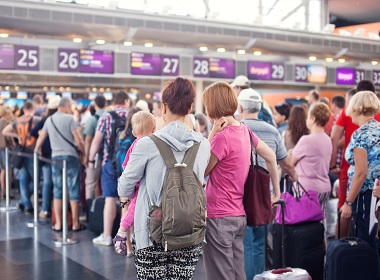 Migration of Ukrainian workers creates pressures on the local market, forcing employers to raise wages. This, in its turn, increases costs and wholesale prices for goods, Sergiy Nikolaychuk, Director of Monetary Policy and Economic Analysis Department in the National Bank of Ukraine, stated.
Labour migration to European Union and Russia affects Ukrainian labour market
Visa-free entry to the countries of European Union gave a boost to labour migration out of the country, Nikolaychuk admitted.
There are some positives that come out of that, most importantly, the influx of funds in foreign currencies to Ukraine. In 2017 migrants brought over USD 9.3 billion and this year the amount is expected to jump to 11 billion. In the first quarter of 2018 Ukrainians sent back home 30% more in remittances than during the same period of the last year.
To raise wages in Ukraine, employers have to improve productivity. This will assist in reducing work migration and won't at the same time put pressures on costs, which makes it hard for Ukrainian goods to compete and increases inflation in the country.
Earlier we reported that one Ukrainian leaves to work abroad every 30 seconds, according to estimations by experts. The most pressing reason why locals leave for jobs in other countries is low wages.
In April 2018 the government statistics showed that an average monthly wage in the country reached $323. But there are still a lot of people who are unable to find jobs even for such miniscule remuneration. They are the ones who seek options to get more for their labour. For instance, in the nearby Poland labourers earn around 1000 Euro per month for unqualified work such as gathering fruit. Even in Russia workers are able to earn twice as much as they do in Ukraine.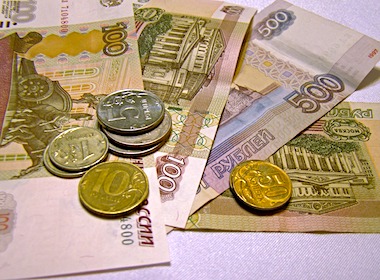 Read also: