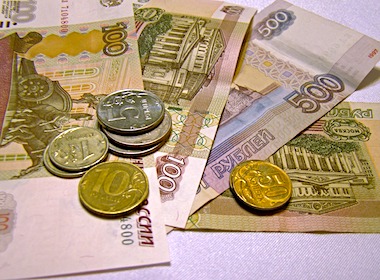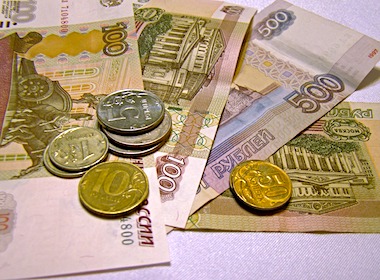 President Vladimir Putin signed the law that will see the minimum wage in Russia raised to the official sustenance level. But this will only happen from 1 January 2019, Lenta.ru reported.
Minimum salary, average wages and sustenance levels for different categories of people in Russia
From 1 January 2018 the size of the minimum wage is set at 85% from the official sustenance level for citizens of the working age. Thus, the new minimum wage is 9,489 rubles (around USD 167).
The current official monthly sustenance levels as set 11 September 2017:
Working age citizens: 11,160 RUB ($196).
Pensioners: 8,496 RUB ($150).
Kids: 10,181 RUB ($180).
The average monthly wage in Russia in October 2017 was 38,333 rubles ($676) as reported by GKS.ru.
Average income
The officials statistics body GKS.ru reported the average monthly income of 31,506 rubles ($556) per person in the third quarter of 2017.
In 2016, the average income per person in Russia was 30,744 rubles ($542) per month or 368,928 rubles ($6,511) annually.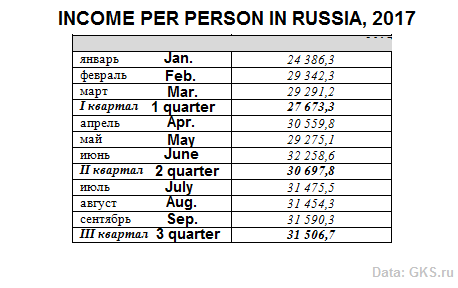 People in Russia get paid salaries monthly, not weekly. They also seldom discuss their yearly income but usually talk about salaries only in terms of how much they earn per month.
Real disposable income
Prices in Russia depend in a great extent on the exchange rate between the Russian Ruble and US Dollar.
Although prices for fresh produce locally are comparatively cheaper than, let's say, in Europe, they also depend on the cost of equipment and supplies, which are often foreign-made.

Currently 1 USD is worth just over 56 RUB, which makes income in the local currency appear higher, when expressed in dollars.
As can be seen from the reports, wages have been steadily growing every year from 2007 to 2017, if you look at the income in rubles. However, 1 USD was worth only 25 RUB in 2013, which means the average wage was $1,191 as compared to today's $676.
The exchange rate dropped to 80 RUB per 1 USD in early 2016. It had recovered to about 60 RUB per 1 USD by 2017 and has been stable since.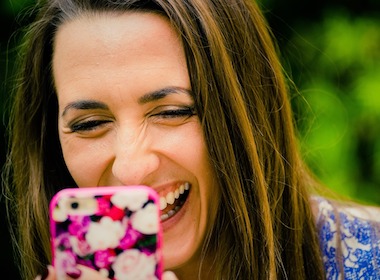 Read also: