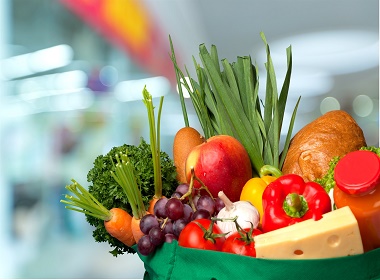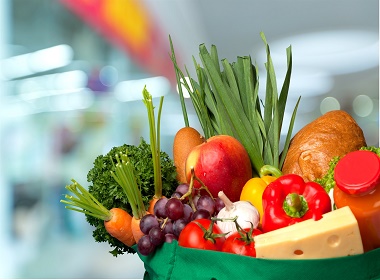 According to official figures by the Russian Federal State Statistics Service (Rosstat), the average cost of the minimum monthly food basket at the end of April 2017 was 3872 ruble (USD $69). Compared to the previous month, the value in rubles increased by 2,7% (to the beginning of the year by 5,0%), GKS.ru reported. Furthermore, statisticians revealed how Russians spend their wages.
2017 statistics: Consumer spending in Russia decreased by 9% in the last year
Analytics of the research holding Romir investigated spending habits of Russians. They found that during the first quarter of 2017 (January—March) people spent in shops 4,9% less as compared to the same period of 2016. Adjusting for inflation, it is about 9% drop in consumer spending.
"Thus, real, or "cleared" from the inflation, expenses of our countrymen happened to be the lowest in the last five years. Russians returned to the regime of saving money. It is possible to save by cutting the frequency of visits to shops. The consumer basket has changed—57% of the amount is spent on food. Clothing, appliances are purchased less frequently,"  Romir experts conclude.
57% of money is spent on food and non-edible items (clothing, cleaning products etc.)
16%—home utility bills
2%—online shopping on foreign websites
12%—loan repayments
8%—savings
5%—invested in purchasing hard currency (USD, Euro) to create a cushion against of potential exchange fluctuation
In 2016 exchange rate of Russian Ruble to US Dollar achieved rates of 80 RUB per 1 USD, with some specialists predicting levels of 100 ruble per dollar at the time. Today locals pay only 57 ruble per American dollar. But many Russian citizens believe another hike may not be too far away, and try to protect themselves from the loss of value of their savings.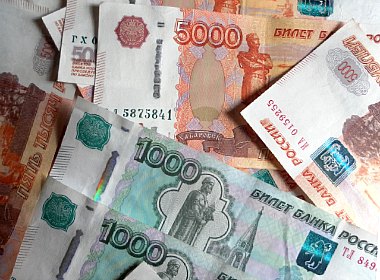 Read also: