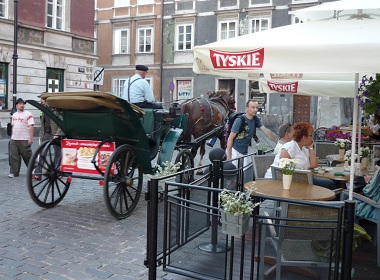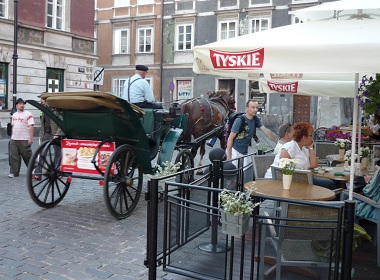 With the current situation in the country, many Ukrainians opt to work abroad. The National Bank of Ukraine recently reported how much money migrant workers send home.
Ukrainians sent home over 3 billion US Dollars from Poland in 2017
Poland topped the list of states where personal transfers to individuals in Ukraine originated. Over 3.1 billion US Dollars had been sent by individuals working in Poland to someone in Ukraine in 2017. During the first 3 months of 2018, $865 million moved from one country to the other in such transactions.
Russia is on the second place with 1.3 billion in transfers in 2017 and 300 million dollars in the first quarter of 2018.
USA is #3 on the list by the volume of money transfers: 679 million dollars in 2017 ($192 million in the first quarter of this year).
In total, during the first 3 months of 2018 Ukrainians transferred home over 2.6 billion dollars. In 2017 this amount equalled 9.3 billion for the whole year, Finance.ua reported.
According to the National Bank of Ukraine, about 2/3 of money transfers arrive via unofficial channels, which means not through a bank or wire transfer. The amounts above include both official and non-official channels, as estimated by NBU. Non-official channels of funds transfer range from Facebook groups to moving cash, often with the help of friends or acquaintances.
Global trends
Previously we reported that 2 Ukrainians are leaving the country to work abroad every minute. The strongest driver of work-related migration are low earnings. The average monthly wage in the country in April 2018 was USD 323. Even in Russia employees are paid twice as much on similar positions. Thus, migration to nearby countries for work is seen as a good way to provide for a family back at home.
Ukrainians are becoming one of the nations that gets a high percentage of its GDP via wire transfers of its citizens working abroad. Philippines is one of such nations, where a large part of GDP consists of remittances. USD 466 billion was sent as remittances by migrant workers to low and medium income states in 2017, World Bank reported. That's nearly half a trillion dollars a year and an increase of 8.5% to 2016.
However, there are high costs associated with sending money internationally. Globally the cost of one remittance was $200 in the first quarter of 2018, which was around 7% of the wired amount. The Sustainable Development target is to limit the costs to 3%.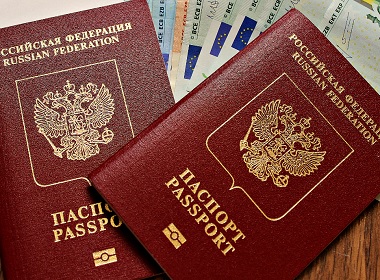 Read also: