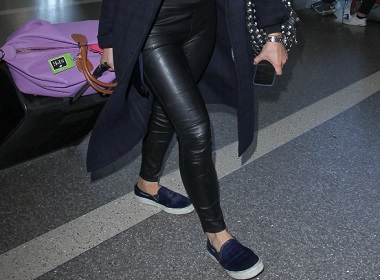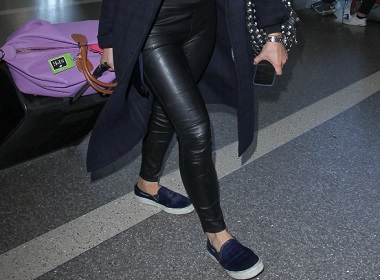 In 2018 people travelled internationally more than the year before. The number of international arrivals increased by 6% within the period from January to April 2018, as compared to the last year, according to UNWTO statistics. The forecast for the growth was only 4%, so people travel around the world more actively than it had been expected by experts.
People travel internationally more often than before
The highest growth was recorded in the Asia-Pacific region – around 8%. Such countries as Cambodia, Vietnam and Thailand were the most popular among travelers in this region (+10%). Also a lot of tourists in Asia preferred visiting India, Nepal, Sri Lanka and Bangladesh (+9%).
The European countries have always been the main tourist attraction in the world. But in the first months of 2018 Europe gave in to Asia and had only 7% increase. Maybe it's because the first months of the year are quite cold in Europe and the flow of visitors will increase during summers months, which would change the number of arrivals.
People love travelling to Mediterranean countries – Greece, Italy, Spain, Montenegro – and the number of visitors in these regions grew by 8%. So did the flow of tourists to the countries of Western part of Europe.
In 2018 it's only 3% more travelers that visit Americas as compared to the same period of 2017. Argentina, Brazil, Chili and other counties in South America experienced 8% growth. But the number of visitors to Caribbean region has dropped by 9%, most likely due to the consequences of last year's hurricanes.
As to Africa, it has 6% more travelers than in 2017. The Middle East countries such as Saudi Arabia, Israel and Jordan enjoyed 4% increase.
UNWTO Secretary-General Zurab Pololikashvili stated that the number of tourists had been significantly increasing lately. This tendency can be observed almost everywhere on the planet.
As Pololikashvili said, the rise in the popularity of tourism calls for a better management of this industry. It is also important for the tourism to be sustainable to keep our beautiful planet clean and alive.
Former USSR countries such as Russia, Ukraine and Belarus also reported increased number of foreign visitors.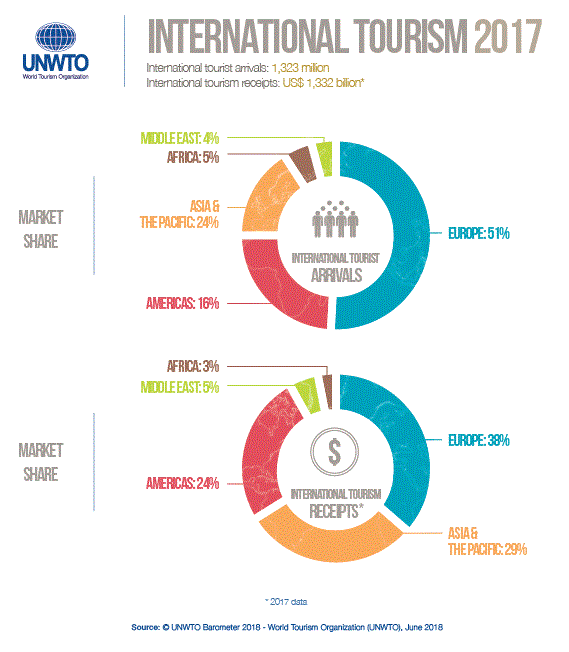 Get your share of international traveling pie
Ukraine, Russia, and Belarus are all experiencing rise in tourism numbers as well. The world is simply more mobile today than 10 or 20 years before.
With the rise of social networks and websites like AirBNB and Couchsurfing.com, where people can find accommodation worldwide that suits their pockets or even free, it's easy to see more of our beautiful world and do it on a budget.
If you are dating Ukrainian women through website for Slavic women seeking partners abroad such as Elenasmodels.com, you could also not only broaden your horizons and discover an unknown part of the world, but also find love and companionship. Eastern European women love traveling and would be excited to show you their city or country, as well as join you on adventures in other destinations.
The world has grown smaller and friendlier. Start your adventure today and who knows, next year it could be your traveling around the world in the company of a beautiful female companion!
Featured photo: PRPhotos.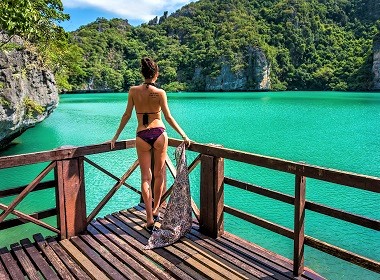 Read also: