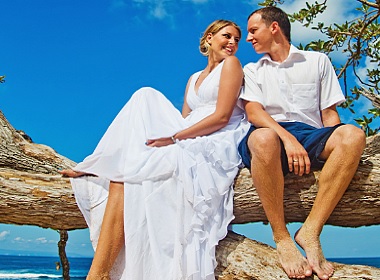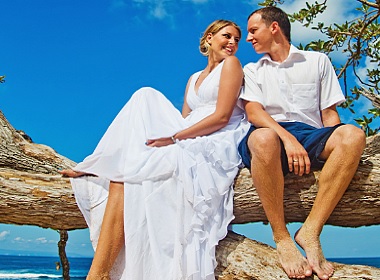 Bali, Indonesia, is a great place to meet your Russian or Ukrainian girlfriend. Ukrainians don't need a visa to visit Bali, they can enter for 30 days as tourists. The same is applicable to Russian citizens.
Meet your Ukrainian or Russian girlfriend in Bali
Bali as a meeting destination would be a perfect place to meet for Australians, New Zealanders, residents of Japan and other Asian countries.
Lovely warm climate and cheap prices for food and accommodation make it a highly desirable location for travellers. Bali has a lot to offer, with plenty of variants for accommodation.
For free-lovers, Ubud is a great destination. 5-star hotels and resorts offer a variety of things to do and enjoy.
Meeting at a beautiful location definitely influences your chances of making your romance a success. Being able to explore together allows you to get to know each other better and at the same time discover an amazing destination and relax.
Many travel agents in Russia and Ukraine offer packages to fly to Bali. Regular flights by airlines can also be booked online. It is possible to book a 2-3 bedroom apartment as opposed to a usual room in a hotel.
Websites like Booking.com or Expedia give you ability to find options for high-quality well-priced accommodation.
What a great idea — a vacation and meeting a potential love of your life in one!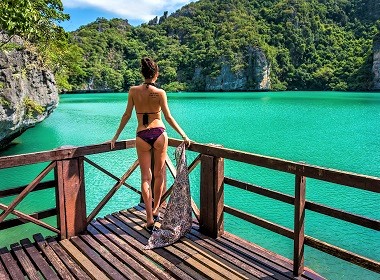 Read also: