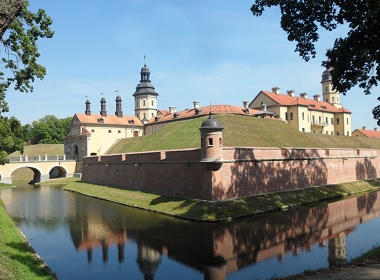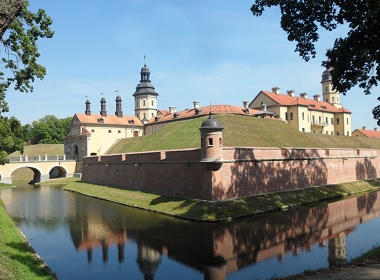 Belarus offered visa-free entry for citizens of 80 countries in 2017 and welcomed over 100,000 more visitors than during the previous year.
Visa-free regime attracted more travellers to Belarus
In February 2017 Belarus enacted visa-free regime for citizens of 80 foreign countries, who now can enter and stay for up to 5 days without the need to apply for a visitor's permit.
To be eligible for a visa waiver, foreigners should cross the border at the international airport in Minsk. Over 80 thousand visitors from Germany, Poland, Italy and other European countries took the opportunity to see Belarus using the new rules, KP.by reported.
Minsk is getting more popular as a tourist destination. A rating by The Times listed it as #5 most in demand places for a vacation.
Many travellers take the opportunity to visit Minsk because they don't need a visa, although if a trip required some paperwork, they would probably give it a miss.
Experts state that the number of foreign visitors increased by about 20%. In 2017 612,000 tourists entered the country via Minsk international airport, which is 100 thousand more than the year before.
Travel specialists would like the visa-free period to be extended to 15 days, which would allow tourists to stay longer.
Belarus is hosting European Games in 2019. By that time foreign tourists may be able to stay in the country up to 30 days, specialists hope.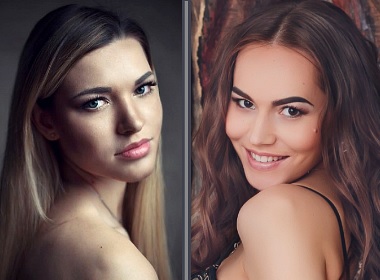 Read also: