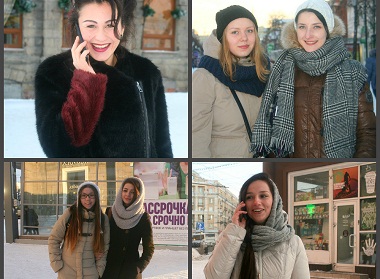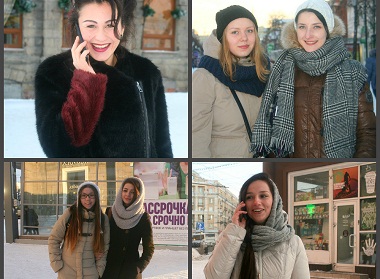 Most probably, the majority of you have never been to Russia in winter. Do you wonder how Russian beauties look on the streets of ordinary cities in their home country?
If you're interested, take a look at some photos I've made for you.
Russian street style in winter
To make the photographs I went to the central part of the city where I live (Ural region). I just walked down the main street and asked ladies if I could take some pictures of them. Most of them were happy to oblige. Just a few refused because they were without makeup.
Even in winter when it's cold and chilly Russian ladies know how to look pretty.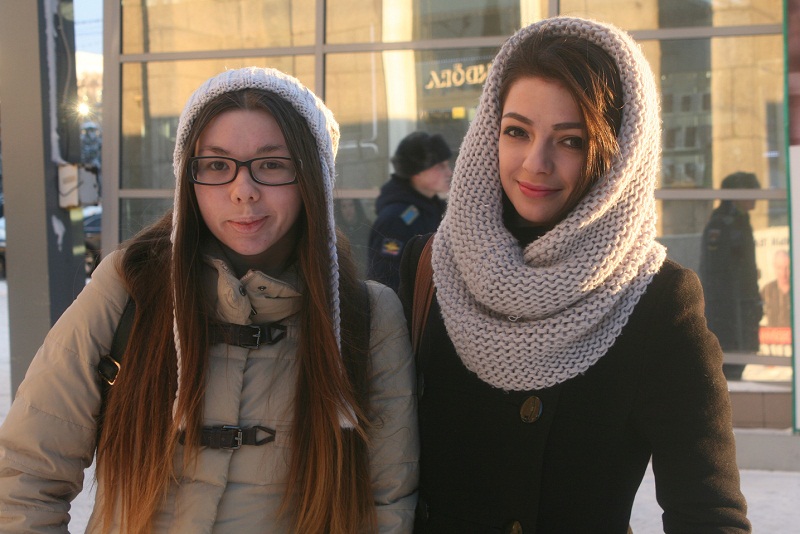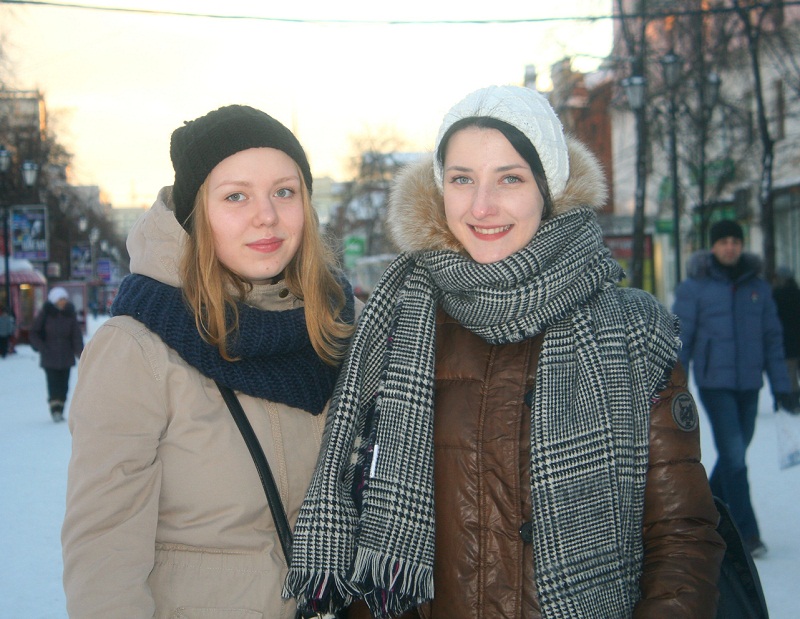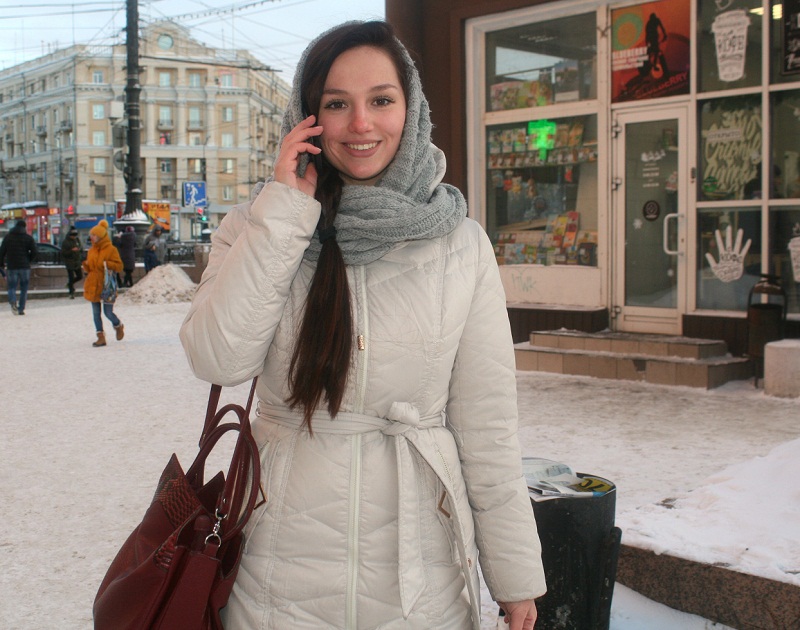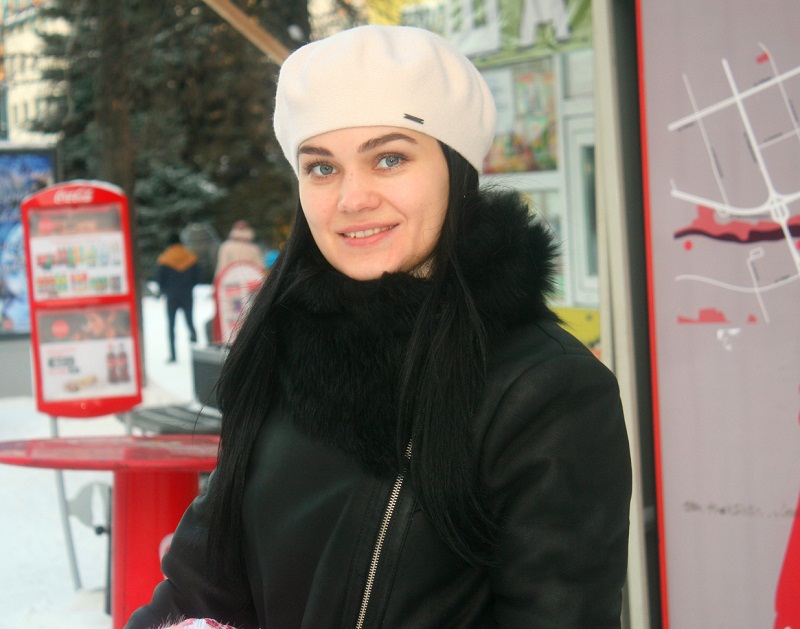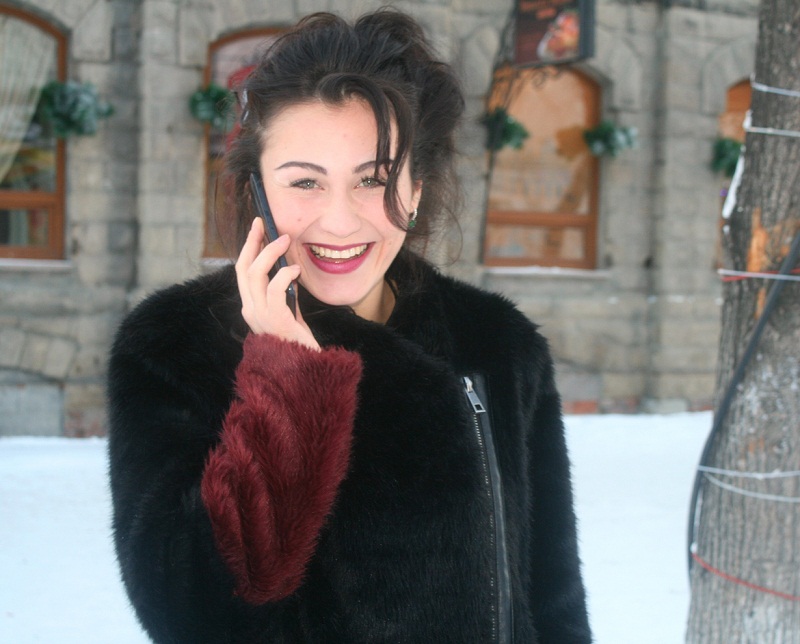 It took me about an hour or two to go down the streets and make some photos. It's very easy to meet a gorgeous lady in Russia. Besides, winter is the season when lots of them look especially feminine.
Read also: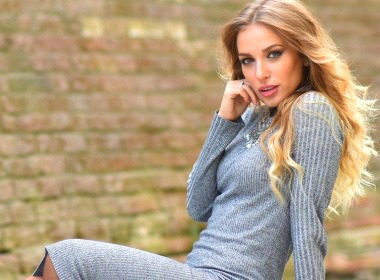 Share this article